Academy Awards invite women and people of colour to become Oscar judges after diversity outrage
The restructuring comes after the 2016 '#OscarsSoWhite' scandal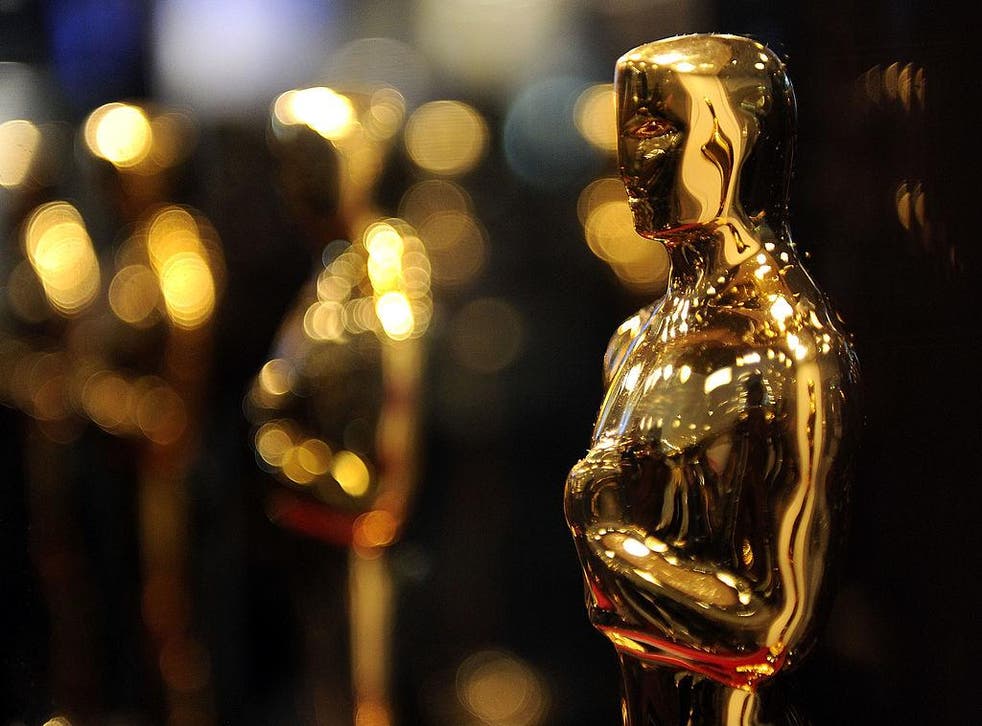 "Wonder Woman" star Gal Gadot, comedian Amy Poehler and "Mr. Robot" actor Rami Malek are among a record 774 people from 57 countries invited to join the ranks of the group that chooses the annual Oscars as it seeks to diversify its predominantly white male membership.
The Academy of Motion Picture Arts and Sciences said on Wednesday that its class of 2017 invitees was 39 percent female and 30 percent people of color.
That marks a more than 300 percent increase in racial diversity since the 2016 #OscarsSoWhite furor that prompted radical changes at the Academy after all the 20 Oscar nominees for acting that year were white.
"Get Out" director Jordan Peele, Australian comedian Rebel Wilson and "Ghostbusters" actress Leslie Jones were also among the invitees, along with "Quantico" actress Priyanka Chopra, "Mad Men" star Jon Hamm and "Rogue One" actor Riz Ahmed.
"It's up to all of us to ensure that new faces and voices are seen and heard, and to take a shot on the next generation the way someone took a shot on each of us," Academy President Cheryl Boone Isaacs said in a statement on Wednesday announcing the new invitees.
The roster of film industry professionals, including also directors, producers and casting directors, who belong to the Academy has long been cited as a barrier to racial and gender equality at the Oscars, the world's most prestigious movie awards.
Oscars 2017: Best dressed on the red carpet

Show all 25
The Academy in 2016 announcing a sweeping affirmative action program, pledging to double female and minority membership by 2020 and to limit voting rights to members without active movie careers.
If all the new invitees accept, the Academy will have some 7,400 members.
This year's crop also includes "Moonlight" best picture director Barry Jenkins, "Hamilton" musical creator Lin-Manuel Miranda, "Twilight" star Kristen Stewart and fashion designer and director Tom Ford.
-Reuters
Register for free to continue reading
Registration is a free and easy way to support our truly independent journalism
By registering, you will also enjoy limited access to Premium articles, exclusive newsletters, commenting, and virtual events with our leading journalists
Already have an account? sign in
Register for free to continue reading
Registration is a free and easy way to support our truly independent journalism
By registering, you will also enjoy limited access to Premium articles, exclusive newsletters, commenting, and virtual events with our leading journalists
Already have an account? sign in
Join our new commenting forum
Join thought-provoking conversations, follow other Independent readers and see their replies