African business summit in US 'has no African delegates after they are all denied visas'
'We experience it over and over and over, and the people being rejected are legitimate businesspeople with ties to the continent'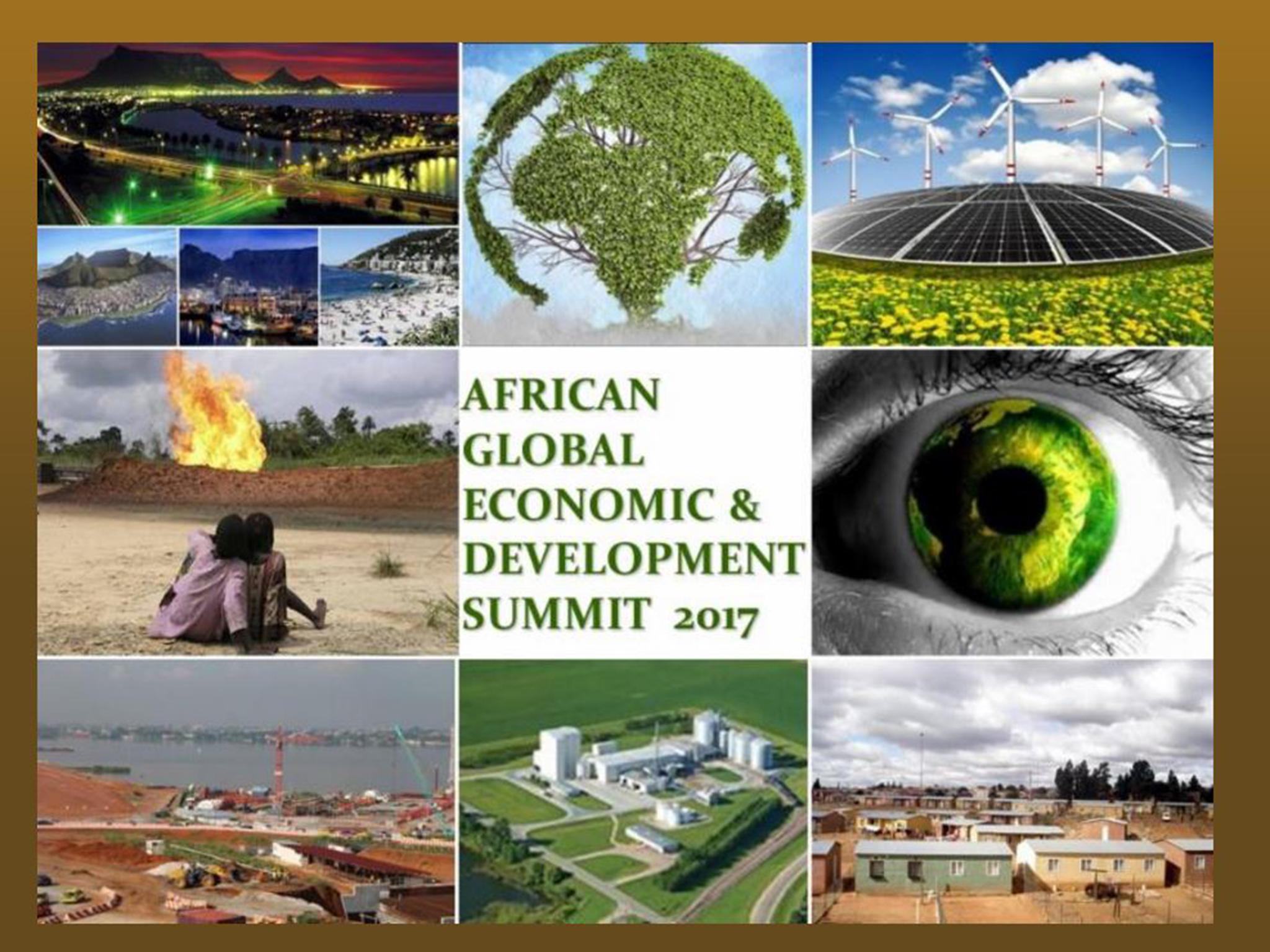 There were reportedly no African delegates at a summit about sustainable development in Africa after they were all denied visas to enter the US.
The African global economic and development summit, which takes place every year at the University of Southern California was particularly quiet this year after about 100 attendees were barred from entering the country to participate in the event.
The summit aims to encourage businesses to invest in Africa and particularly to support initiative to provide clean energy, tackle the impacts of climate change and reduce poverty.
The event is opened to entrepreneurs, corporations and political and civic leader in the US and delegations from all over Africa come to showcase projects in need of technical help or investment.
Speaking to Voice of America, Mary Flowers, who chairs the summit said: "Usually we get 40 per cent that get rejected but the others come. This year it was 100 per cent. Every delegation. And it was sad to see, because these people were so disheartened.
"I have to say that most of us feel it's a discrimination issue with the African nations. We experience it over and over and over, and the people being rejected are legitimate business people with ties to the continent."
Among the people, who were not allowed to attend the event were speakers and government officials from Sierra Leone, Guinea, Ghana, Nigeria, Ethiopia and South Africa.
Ms Flowers said those who were denied visas were called for embassy interviews days before they were supposed to travel, despite having applied weeks or months in advance. It is unclear why visas were denied to them.
The US State Department has been approached for comment.
But visas are repeatedly refused by US embassies.
Data by the US State Department compiled by The New York Times for the year 2015/16, shows Somalia, Ghana, Liberia, Guinea-Bissau and Mauritania all had a visa denial rate of more than 60 per cent.
Join our commenting forum
Join thought-provoking conversations, follow other Independent readers and see their replies