New York could ban Airbnb users hiring out apartments
New York State Governor Andrew Cuomo to have final say on bill to ban ads for short-term rentals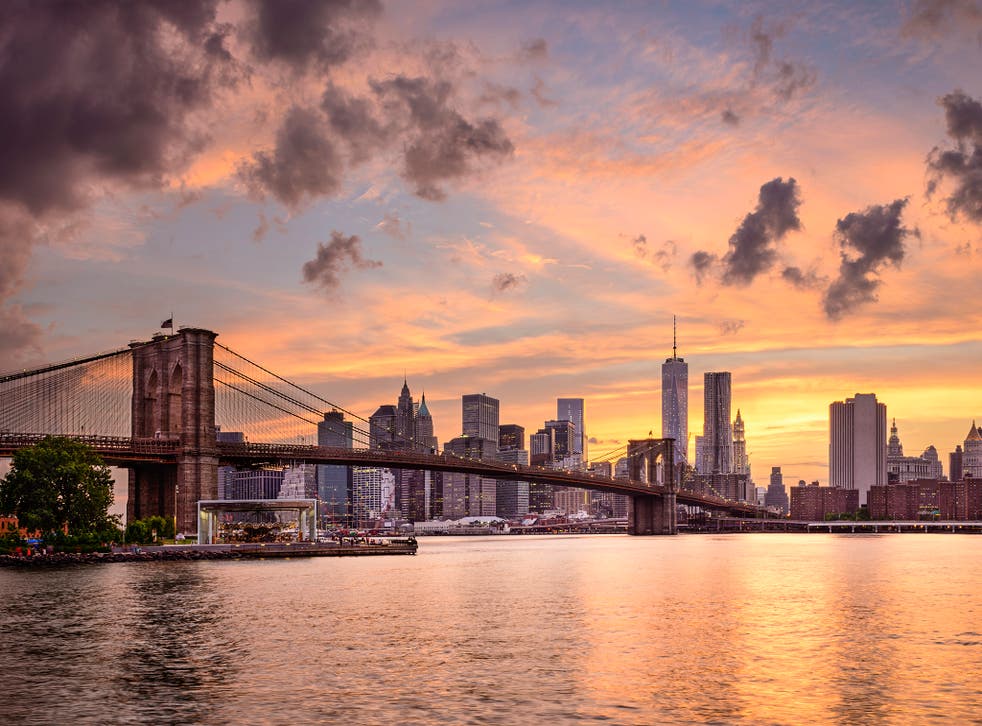 New York State may soon make it illegal to advertise wholly unoccupied apartments for short-term rentals on Airbnb.
The bill was approved on Friday by New York State, and a final decision will now be made by Governor Andrew Cuomo, who will sign it off, veto it, or even let it become law without his signature.
If it becomes law, the bill will prohibit advertising online listings for unoccupied apartments that last less than 30 days. New York already prohibits such rentals if residents are not present, but advertising them was not explicitly barred.
The law is designed to prevent commercial firms buying up apartments and turning them into Airbnb hotels.
Under the legislation first-time offenders would be fined $1,000, but repeat offenders will be fined $7,500.
"Let's be clear: this is a bad proposal that will make it harder for thousands of New Yorkers to pay the bills," Airbnb's Josh Meltzer told TechCrunch. "Dozens of governments around the world have demonstrated that there is a sensible way to regulate home sharing and we hope New York will follow their lead and protect the middle class."
Actor Ashton Kutcher, an Airbnb investor, tweeted: "People are going to lose their homes because of this ignorant bill!"
New York is one of Airbnb's biggest markets, and the company, which was founded in 2008 is now valued at $25bn (£17bn) and estimates it contributes around $60m in taxes to the state of New York.
In November the company spent $8m fighting a similar legal ruling aimed at short term rentals in San Francisco.
But the State Assembly's Linda Rosenthal, one of the bill's sponsors, said the bill is aimed at targeting "people or companies with multiple listings".
World news in pictures

Show all 50
Speaking to the New York Post she said: "There are so many units held by commercial operators, not individual tenants. They are bad actors who horde multiple units, driving up the cost of housing around them and across the city."
She added: "You should know who your neighbour is and what happens when people rent out their apartments on Airbnb is you get strangers. Every night there could be different person sleeping in the next apartment and it shatters that sense of community in the building. It also can be dangerous."
Register for free to continue reading
Registration is a free and easy way to support our truly independent journalism
By registering, you will also enjoy limited access to Premium articles, exclusive newsletters, commenting, and virtual events with our leading journalists
Already have an account? sign in
Register for free to continue reading
Registration is a free and easy way to support our truly independent journalism
By registering, you will also enjoy limited access to Premium articles, exclusive newsletters, commenting, and virtual events with our leading journalists
Already have an account? sign in
Join our new commenting forum
Join thought-provoking conversations, follow other Independent readers and see their replies