Al-Qaeda suspects were brought to the 'point of death' during 'real torture' by CIA
US Senate's forthcoming 'Torture Report' will 'deeply shock' people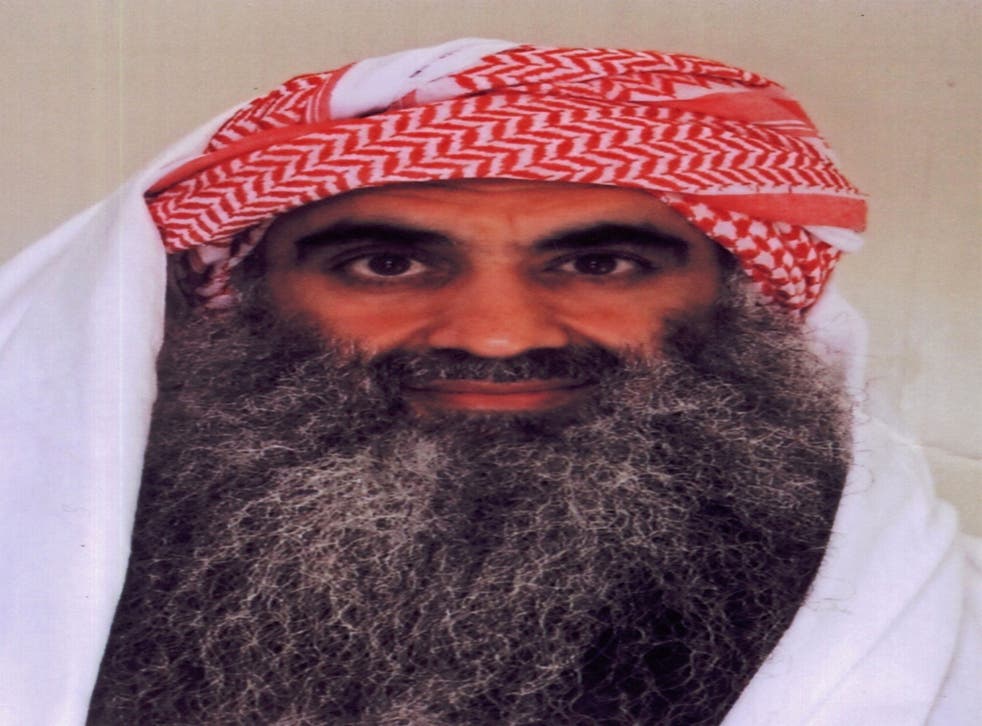 At least two al-Qaeda suspects were brought to the "point of death" during "real torture" by CIA officials following the 9/11 attacks, a security source has claimed.
The insider said Khalid Sheikh Mohammed, allegedly the mastermind of the 9/11 attacks on the World Trade Centre and Pentagon, and at least one other person were not simply waterboarded, which is designed to simulate the sensation of drowning.
"They weren't just pouring water over their heads or over a cloth," the source told The Daily Telegraph.
"They were holding them under water until the point of death, with a doctor present to make sure they did not go too far. This was real torture."
The US Senate is planning to publish a 3,600-page document – dubbed the Torture Report – spelling out what happened to al-Qaeda suspects in US custody. Another source said the report would "deeply shock" people in the US.
Dianne Feinstein, who chairs the Senate Intelligence Committee, has said the report will reveal "brutality that stands in stark contrast to our values as a nation".
A third source told the Telegraph that tactics used during questioning were more savage than had been admitted to date, saying "they got medieval on his ass" about the treatment of Mohammed and another detainee.
Amrit Singh, a lawyer and author of Administration of Torture, which details the George W Bush administration's torture policy, said: "Given the lengths that Bush-era CIA officials went to cover up the truth, including destroying videotapes depicting waterboarding of prisoners, it comes as no surprise that the torture was more brutal than previously revealed.
"It is, however, something that the American public has a right to know about, and an obligation to reckon with, and these revelations only underscore the urgent need for release of the Senate intelligence committee report."