'Alternative' National Park Service twitter gains 600,000 followers after Trump orders social media blackout
'You can take our official twitter, but you'll never take our free time!'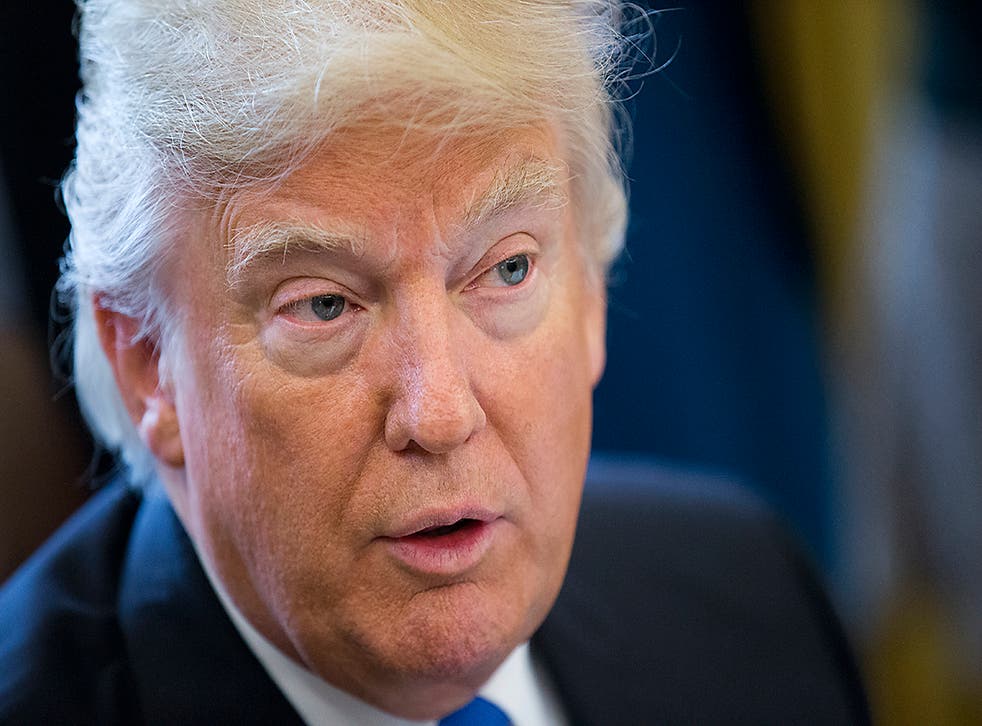 Shortly after Donald Trump ordered a "media blackout" on certain government agency social media accounts, the National Park Service found a new ally.
The AltUSNatParkService account has already gained more than 600,000 followers in the one day since it launched.
It is not clear whether the account is run by NPS staff in their spare time or whether it is run by independent activists.
"Can't wait for President Trump to call us FAKE NEWS," they tweeted.
"You can take our official twitter, but you'll never take our free time!"
After the NPS tweeted photos of President Trump's relatively small inauguration crowds, he temporarily suspended its twitter access.
The Badlands National Park Service account tweeted about climate change, then those tweets were deleted.
The new "alternative", non-official account re-tweeted those deleted tweets and quickly gained thousands of followers, without the President knowing who was behind it.
The account argues against climate change denial, promotes the upcoming science march and speaks openly against the President.
The Trump team agreed to temporarily halt its plan to scrub the Environmental Protection Agency website, but uncertainty lingers over its future.
The unidentified climate change campaigners behind the account have spoken openly about the President, joking that there were "reports of an unidentified orange haired mammal close to President's Park".
Twitter is the only authority on whether this account will continue.
Join our new commenting forum
Join thought-provoking conversations, follow other Independent readers and see their replies