Alton Sterling shooting: Scholarship fund for children of black man killed by police passes £200,000
Mr Sterling's family says the police 'took away a man with children who depended on their daddy'
Harriet Agerholm
Thursday 07 July 2016 19:27 Comments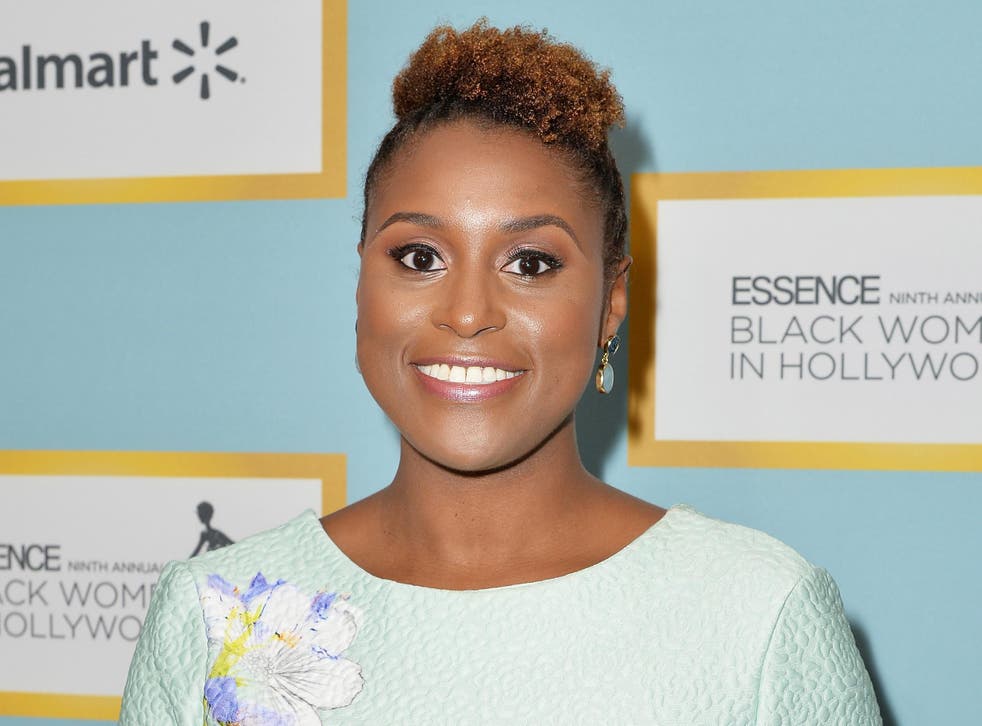 A scholarship fund to help the family of a 37-year-old black man who was shot and killed by police in Baton Rogue, Louisiana, has exceeded £200,000.
The target on the GoFundMe page, set up by American actress Issa Rae, was $40,000 (£31,000), but by the end of the first day it had reached almost $130,00 (£100,000).
After 16 hours, $270,000 (£207,000) had been pledged to support Alton Sterling's five children, the oldest of whom is 15.
A video of the killing on Tuesday has been circulated online and the US Department of Justice have said they will investigate the shooting.
Police arrived at a convenience store after reports someone in the area had a gun and was threatening people. Mr Sterling was selling CDs in front of the shop and was killed after being shot in the back and chest.
One witness said that Mr Sterling had a gun on him but did not reach for his pockets during the incident, The Advocate reported.
A statement from his family, broadcast on the MSNBC cable channel, said: "The individuals involved in his murder took away a man with children who depended upon their daddy on a daily basis."
One of Mr Sterling's sons broke down in tears as his mother read the statement and was heard saying: "I want my dad."
Ms Rae, best known for her role in the YouTube series Awkward Black Girl, said the fund would be a "small step" for those who felt "helpless" following the killing.
Ms Rae said she didn't know the family but had contacted their lawyer about setting up the fund.
On Wednesday, 32-year-old Philandro Castile was shot and killed by a police officer. The killings have provoked outrage across the US, where young black men are nine times more likely to be killed by police than other American citizens.
Register for free to continue reading
Registration is a free and easy way to support our truly independent journalism
By registering, you will also enjoy limited access to Premium articles, exclusive newsletters, commenting, and virtual events with our leading journalists
Already have an account? sign in
Join our new commenting forum
Join thought-provoking conversations, follow other Independent readers and see their replies