Man found guilty of murder after 10-year-old girl suffocates in locked box as punishment for taking Popsicle
John Allen, 29, convicted after wife Sammantha already sentenced to death over killing of her cousin Ame Deal in Maricopa County, Arizona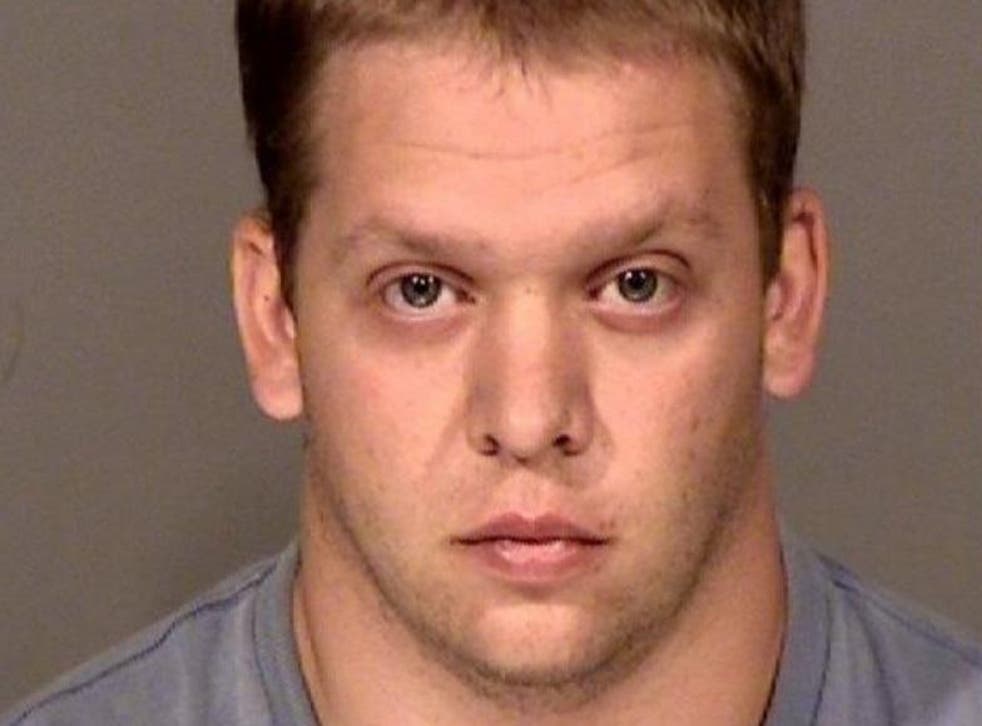 An Arizona man has been found guilty of murder and other charges in the death of a 10-year-old girl who was locked in a small bin for taking a Popsicle, media in the south western US state reported.
The verdict by the Maricopa County jury allows the trial of John Allen, 29, to move to another phase, in which the panel will determine if he should face the death penalty, The Arizona Republic reported. That phase could take weeks.
Sammantha Allen, John Allen's wife, was sentenced to death in August after she was also convicted of murder in the 2011 death of 10-year-old Ame Deal, who was her cousin.
Police said the child, who was left in the Allens' care, was forced to exercise intensely for hours in the summer heat as punishment for taking the Popsicle without permission.
The couple then ordered her to get a hinged, plastic container and climb into it, police have said. Sammantha Allen watched as her husband padlocked the girl in the box and the couple then fell asleep, police said.
The dead girl's body was found inside the small container, which only had tiny air holes at its handles.
The jury found John Allen guilty of first-degree murder, three counts of child abuse and conspiracy to commit child abuse, The Republic newspaper reported.
Family members initially told police Deal died in a hide-and-seek game that turned tragic. Police unravelled that story during their investigation.
In John Allen's trial, jurors watched a video of him confessing to locking the girl in the box and going to sleep, The Republic reported.
Arizona has not executed an inmate in three years. The state's last execution took nearly two hours, and resulted in a lawsuit by several inmates who claimed the state's lethal injection protocol caused prolonged suffering.
World news in pictures

Show all 50
John Allen's attorney argued that his client took full responsibility and did not intend for the girl to die, according to The Republic.
Maricopa County prosecutors and Allen' attorney, Gary Beren, could not be reached for comment late on Wednesday.
Reuters
Join our new commenting forum
Join thought-provoking conversations, follow other Independent readers and see their replies