Annoying a police officer set to become a crime in New York county
Offenders will face up to a year in jail and a $5,000 (£3,891) fine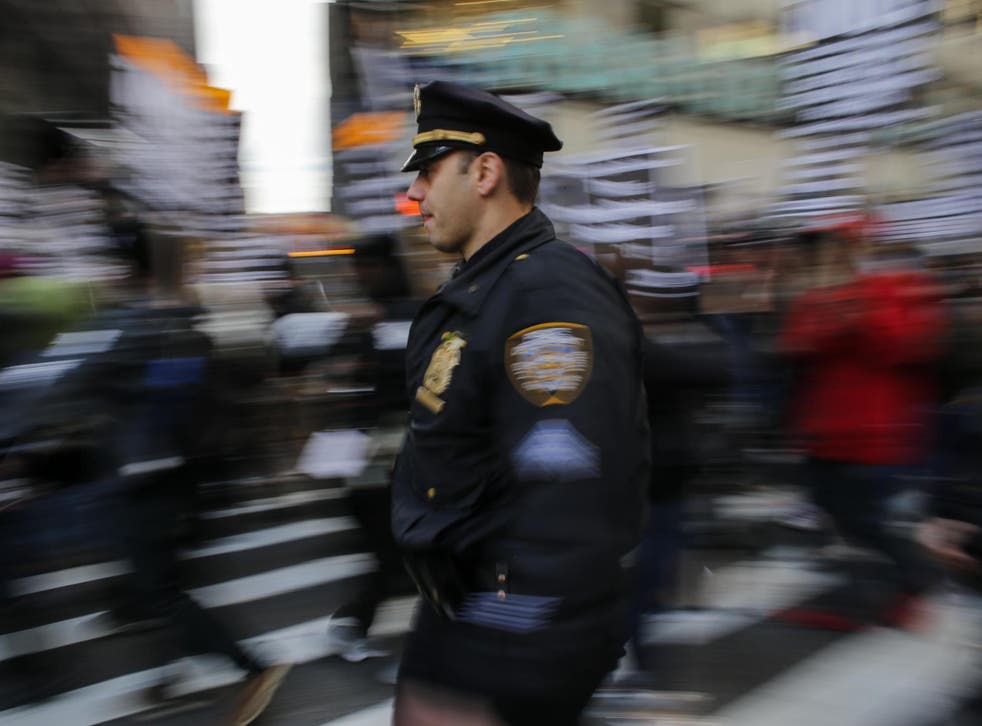 The act of annoying a police officer could become a crime in a New York county.
Under a proposal approved by the Monroe County Legislature, anyone who annoys, alarms or threatens the personal safety of an officer could face up to a year in jail and up to a $5,000 (£3,891) fine.
The measure was passed 17-10 on Tuesday and will also apply to first responders.
The county executive will now hold a public hearing and decide whether to pass it into law.
However, civil rights groups have warned the bill could have a chilling effect on interactions between the police and the public.
World news in pictures

Show all 50
"Members of the community have every right to challenge police officers, particularly those that engage in unnecessary behaviour," Iman Abid, a spokesperson for the New York Civil Liberties Union, told the Associated Press.
"At a time when more accountability of police departments is needed, this law takes us incredibly backward."
A news release about the legislation mentioned people throwing water over uniformed NYPD officers.
Delores Jones-Brown, a professor at the John Lay College of Criminal Justice, said the statue was overbroad and unconstitutionally vague.
She warned officers could be "annoyed" by a person who asks for their badge number or records their actions on a phone.
Join our new commenting forum
Join thought-provoking conversations, follow other Independent readers and see their replies