Anthrax scandal: US Defence Department sent anthrax to Canadian government
Canada has not reported any illnesses related to the anthrax shipment
Payton Guion
Thursday 04 June 2015 07:40 Comments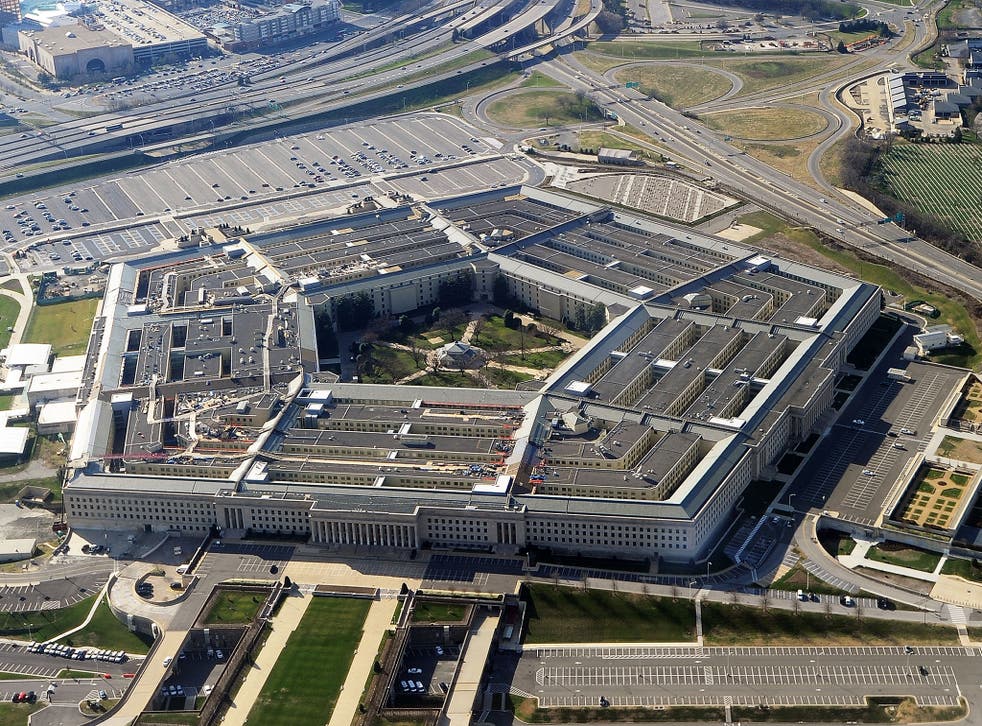 Add Canada to this list of places where the US Department of Defence sent possibly live anthrax samples.
The Canadian government confirmed this week that it received a sample from the Defence Department in 2006 that could have contained live anthrax, according to Reuters. Canadian officials said there were no reported illnesses from the bacteria.
The Canadian government said it had not used the sample for more than five years and that it had been moved to a secure laboratory. The initial shipment was sent to three Canadian labs.
The Defence Department has come under fire in the last week after reports from USA Today claimed that the government agency mistakenly sent the deadly bacteria to 11 US states and two countries.
The paper reported that the shipments have come from the Dugway Proving Ground in Utah, one of the US military labs responsible for biological material.
Canadian spokesman Patrick Gaebel said the labs that received the anthrax were trained with how to deal with the bacteria and there was never a threat to Canadian citizens.
Follow @PaytonGuion on Twitter.
Register for free to continue reading
Registration is a free and easy way to support our truly independent journalism
By registering, you will also enjoy limited access to Premium articles, exclusive newsletters, commenting, and virtual events with our leading journalists
Already have an account? sign in
Join our new commenting forum
Join thought-provoking conversations, follow other Independent readers and see their replies