Atheist man Gustav Potthoff stabbed roommate because he 'thought he was Jesus'
Potthoff, a self-proclaimed atheist, attacked his room mate after mistaking him for Jesus Christ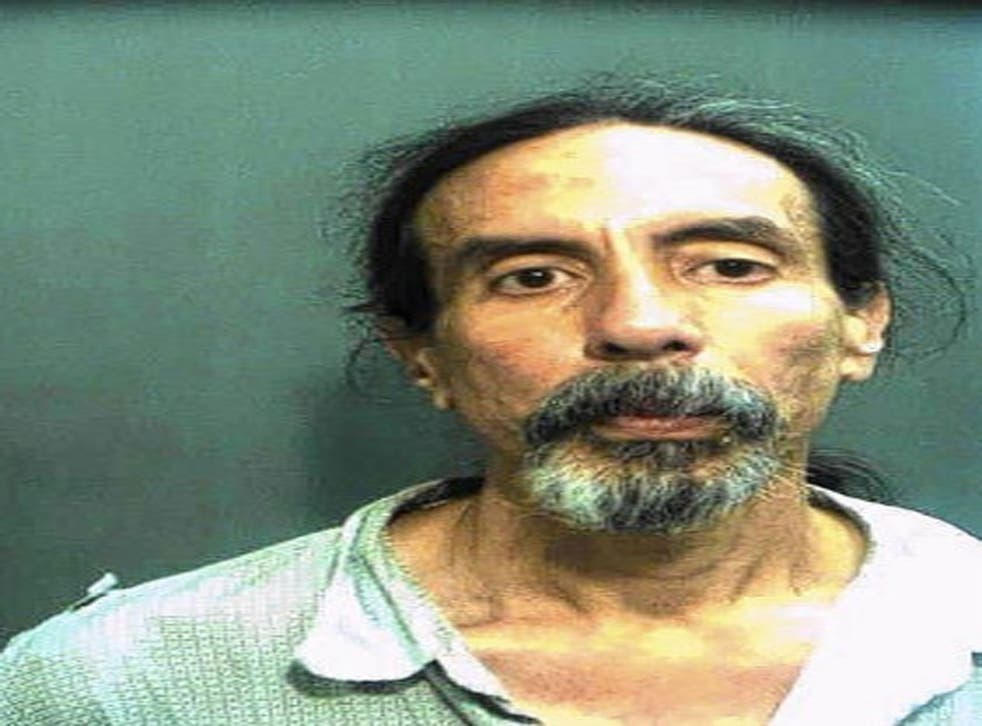 A man who tried to stab his roommate with a knife after mistaking him for Jesus has requested an atheist lawyer so he can be represented "by one of his own kind".
Raymond Hernandez alleges Gustav Potthoff attacked him while he was watching television in the living room of their home.
According to Mr Hernandez, Mr Potthoff threw a glass at him which missed, smashing the wall.
Pontiff, a self proclaimed atheist, then allegedly tried to stab him with a butter knife. Hernandez told investigators Pontiff had thought he was Jesus and wanted to kill him, according to the police report.
He was arrested for aggravated assault shortly afterwards.
"It's just my human rights and everything else," Mr Potthoff, 51, told the Orlando County court after requesting an atheist public defender. "I'm allowed to be with someone of my own kind."
The judge informed Mr Potthoff that if he wants to be represented by an atheist lawyer he would need to pay for it himself, The Orlando Sentinel reported.
"It's a sacrilegious thing," Mr Pontiff told the judge as he was sent back to Orange County Jail.
Register for free to continue reading
Registration is a free and easy way to support our truly independent journalism
By registering, you will also enjoy limited access to Premium articles, exclusive newsletters, commenting, and virtual events with our leading journalists
Already have an account? sign in
Register for free to continue reading
Registration is a free and easy way to support our truly independent journalism
By registering, you will also enjoy limited access to Premium articles, exclusive newsletters, commenting, and virtual events with our leading journalists
Already have an account? sign in
Join our new commenting forum
Join thought-provoking conversations, follow other Independent readers and see their replies