BA flight from London to Orlando forced to divert to Boston due to 'disruptive' passenger
Eyewitnesses say cabin crew had to 'babysit' the man after he repeatedly asked to get off the plane mid-air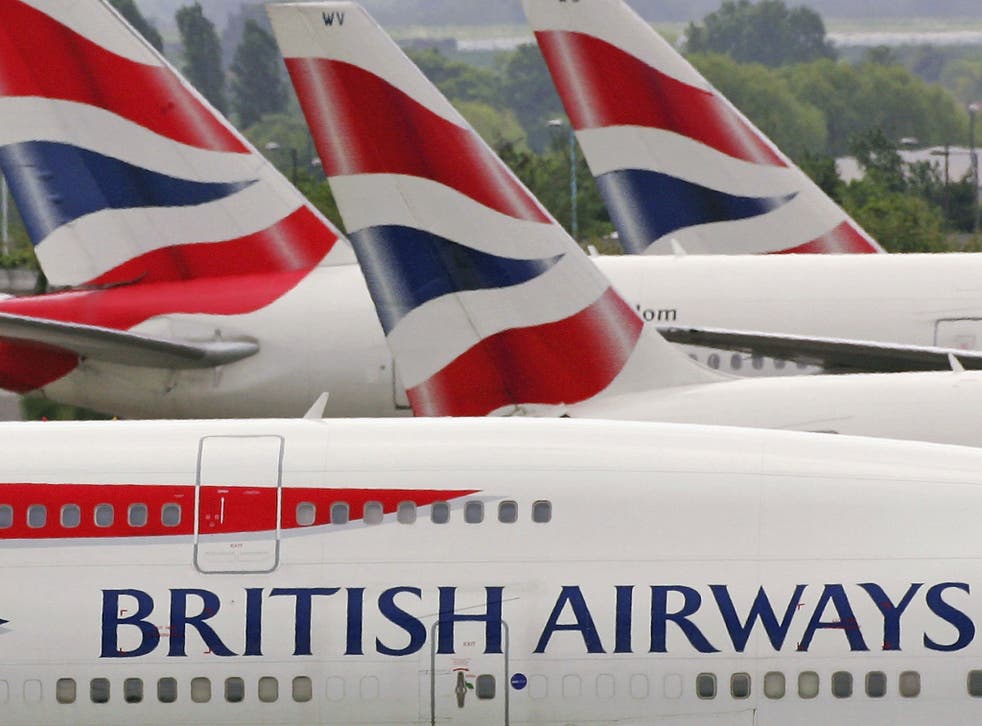 A British man has been arrested after a BA flight from London to Florida was forced to divert to Boston reportedly trying get off the plane mid-air.
A 24-year-old Glaswegian man was removed from the flight after it was diverted to Logan International Airport in Boston at 4:45pm local time (9:45pm BST) on Thursday.
Eyewitnesses said the man began to wander around the plane before asking if he could get off.
Air stewards tried to keep him seated and the pilot came down to speak to him before deciding it was safest to divert the plane.
Passenger Mark Christie, 30, from Aberdeen told Mail Online: "The drunk guy got on the flight and became increasingly more drunk.
"Then he started wandering around and asking if he could get off. I think that was the worry.
"Eventually he needed to be baby-sat by two cabin crew at a time."
World news in pictures

Show all 50
He said the cabin crew were "amazing" and "so patient" but his fellow passengers were very annoyed by the incident, especially because of the delays it caused.
Massachusetts State Police said the man would appear in court accused of interfering with the flight crew on the Boeing 777, which had originally taken off from Gatwick airport.
A force spokesman said: "Customs and Border Protection took custody of the 24-year-old man from Glasgow, Scotland.
"Massachusetts State Police will be summonsing the man for interfering with a flight crew."
A British Airways spokeswoman said: "Our customers and crews deserve to enjoy their flights, and not to suffer any form of abuse.
"Disruptive behaviour will not be tolerated, and the appropriate action will always be taken.
"We'd like to apologise for the delay to the other customers on the flight."
Additional reporting by PA
Join our new commenting forum
Join thought-provoking conversations, follow other Independent readers and see their replies