Spencer Lee McCain: Baltimore police shoot dead unarmed black man after answering domestic violence call
A probe has been launched into the incident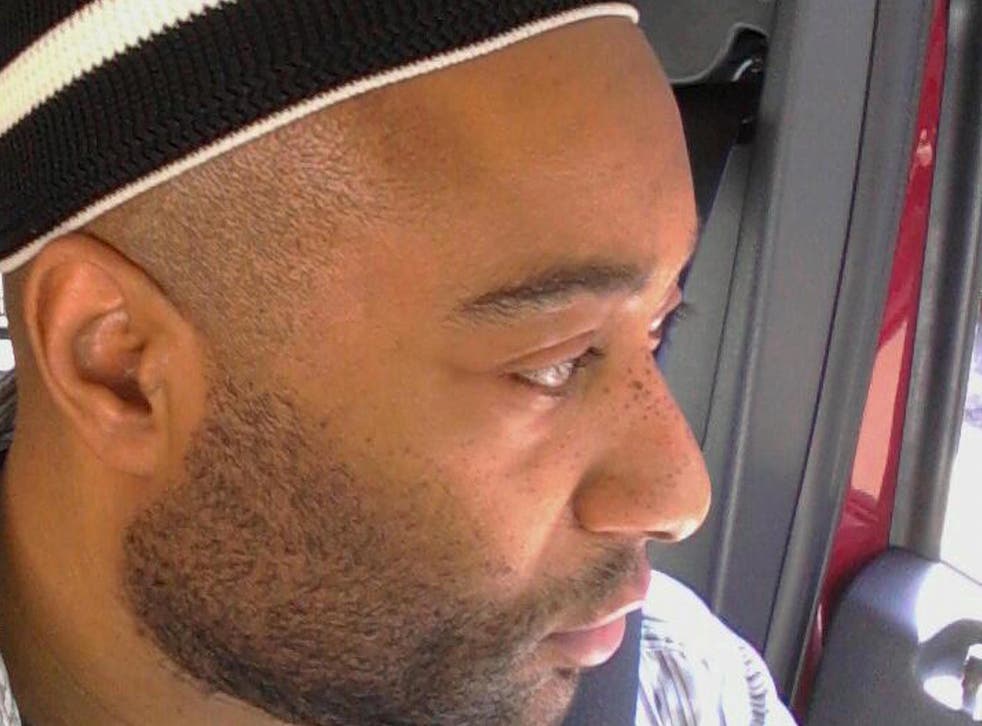 Another probe is underway in the city of Baltimore after police officers shot and killed an unarmed black man after being called to investigate a case domestic abuse.
Three officers have been placed on administrative leave while an investigation is carried out. The officers - two of them white and one of them black - said they believed the victim, identified as 41-year-old Spencer Lee McCain, was armed.
Baltimore County Police Chief Jim Johnson said at a news conference that Mr McCain was shot about 1am at the home in Owings Mills while a woman who said he threatened to beat her and her two young children were there.
Mr Johnson said all three officers fired at Mr McCain, who had adopted a "defensive position" and he was hit several times. A total of 19 rounds were fired, the Associated Press said.
Police said the woman had head injuries, cuts, bruises and swelling. Mr Johnson said she told detectives that Mr McCain said to her: "You're going to get the beating you deserve."
A total of 16 to 20 domestic violence calls had been made to that home address since 2012, said police spokesman Cpl John Wachter.
The shooting comes in the aftermath of the death of Freddie Gray, a 25-year-old who died in April after being arrested by police and bundled into a van. Six officers have been charged with his death – one of them with murder - and an autopsy report revealed the young man died from a single single "high-energy injury", most likely caused by the braking of the police vehicle.
The death led to widespread peaceful protests and sporadic rioting. The trial of the officers is due to start in October.
Register for free to continue reading
Registration is a free and easy way to support our truly independent journalism
By registering, you will also enjoy limited access to Premium articles, exclusive newsletters, commenting, and virtual events with our leading journalists
Already have an account? sign in
Register for free to continue reading
Registration is a free and easy way to support our truly independent journalism
By registering, you will also enjoy limited access to Premium articles, exclusive newsletters, commenting, and virtual events with our leading journalists
Already have an account? sign in
Join our new commenting forum
Join thought-provoking conversations, follow other Independent readers and see their replies