Barack Obama to meet Benjamin Netanyahu to discuss two-state solution to Israel-Palestine conflict
Meeting will also discuss recently agreed deal on US military aid
Samuel Osborne
Sunday 18 September 2016 16:44 Comments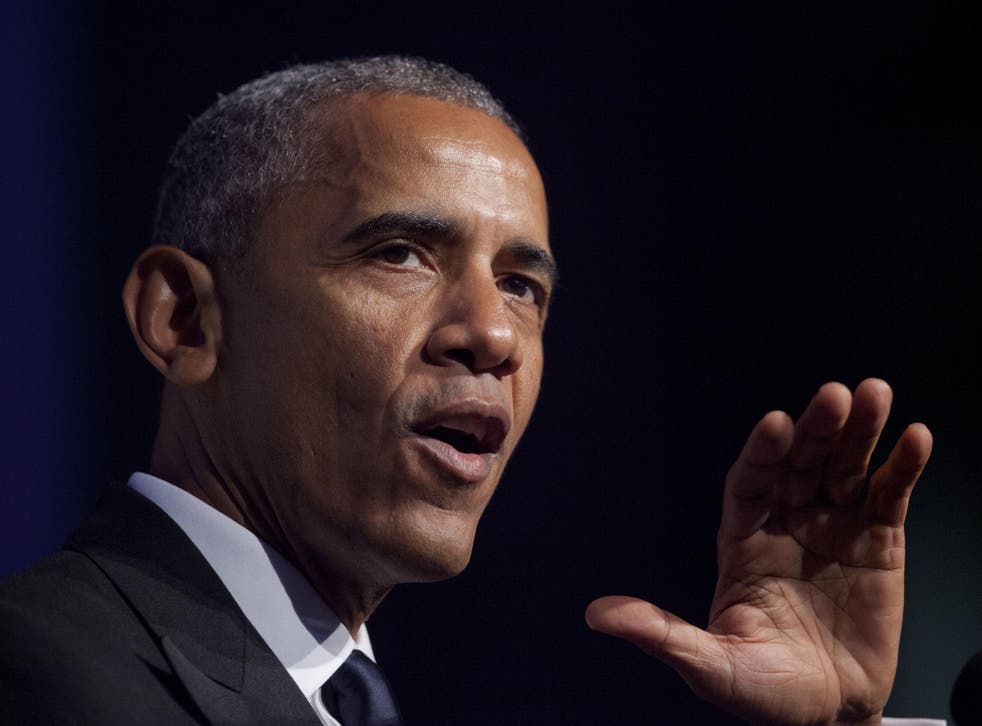 Barack Obama will meet with Israeli Prime Minister Benjamin Netanyahu to discuss a two-state solution to the Israeli-Palestine conflict.
They will meet in New York on the margins of the United Nations General Assembly on Wednesday to discuss a recently agreed deal on US military aid, the White House said.
"The meeting also will be an opportunity to discuss the need for genuine advancement of a two-state solution to the Israeli-Palestinian conflict in the face of deeply troubling trends on the ground," White House spokesman Josh Earnest said.
Mr Obama will also meet on Monday with Chinese Premier Li Keqiang to discuss ways to deepen the US-China relationship and to address "provocations" by North Korea, he said.
Register for free to continue reading
Registration is a free and easy way to support our truly independent journalism
By registering, you will also enjoy limited access to Premium articles, exclusive newsletters, commenting, and virtual events with our leading journalists
Already have an account? sign in
Join our new commenting forum
Join thought-provoking conversations, follow other Independent readers and see their replies