Obama grants 231 individuals clemency setting the single-day record
The president's push for criminal justice reform continues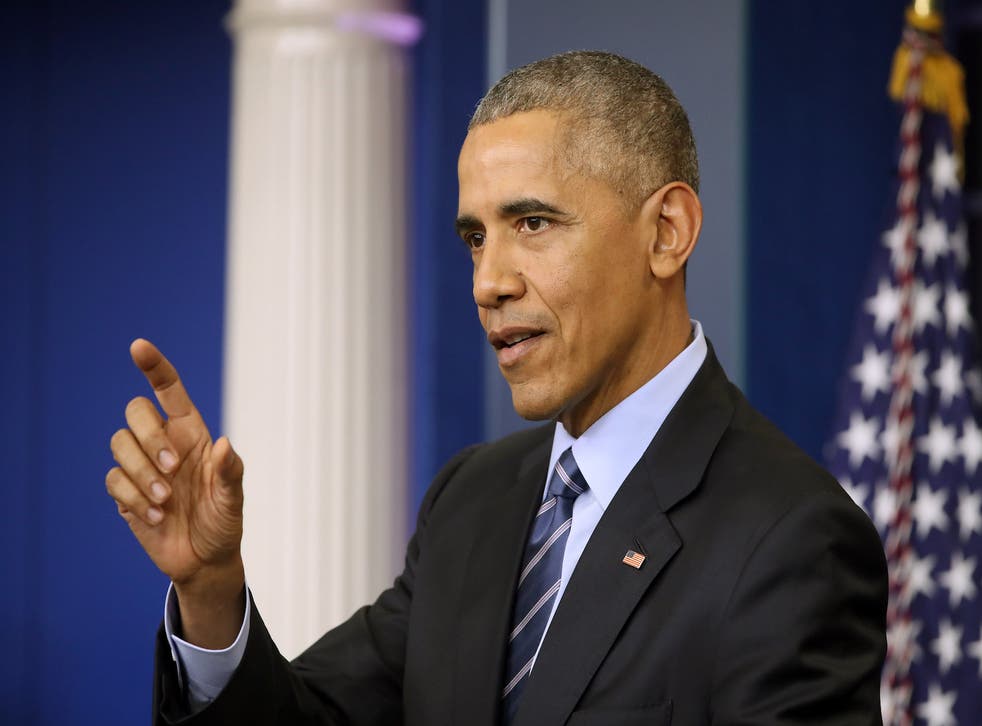 On Monday, President Barack Obama pardoned 78 people and commuted the sentences of 153 others, setting a single-day record for the use of presidential clemency power.
With 32 days left in his administration, he's pardoned a total of 148 prisoners and commuted the sentences of 1,176 federal inmates.
However, the president has not addressed a backlog of clemency cases at the Office of the Pardon Attorney where 1,937 pardon petitions remain pending along with 13,042 applications for commutations, USA Today reports.
"We need the president to pick up the pace of commutations before he leaves office," Michael Collins of the Drug Policy Alliance told the news outlet. "He is to be applauded for his actions thus far, but we know that the next occupant of the White House is unsympathetic to the cause of mass incarceration, and to the plight of those serving unjust sentences in federal prison."
Barack Obama hands out his final Presidential Medal of Freedom awards

Show all 10
In a White House Blog post, Neil Eggleston, Obama's White House counsel expects the president to grant more pardons in his final days in office.
"The mercy that the president has shown his 1,324 clemency recipients is remarkable," he wrote, "but we must remember that clemency is a tool of last resort and that only Congress can achieve the broader reforms needed to ensure over the long run that our criminal justice system operates more fairly and effectively in the service of public safety."
Register for free to continue reading
Registration is a free and easy way to support our truly independent journalism
By registering, you will also enjoy limited access to Premium articles, exclusive newsletters, commenting, and virtual events with our leading journalists
Already have an account? sign in