Barack Obama to bring Whitehall's 'nudge' theory to the White House
US to embrace behavioural science technique popularised in Britain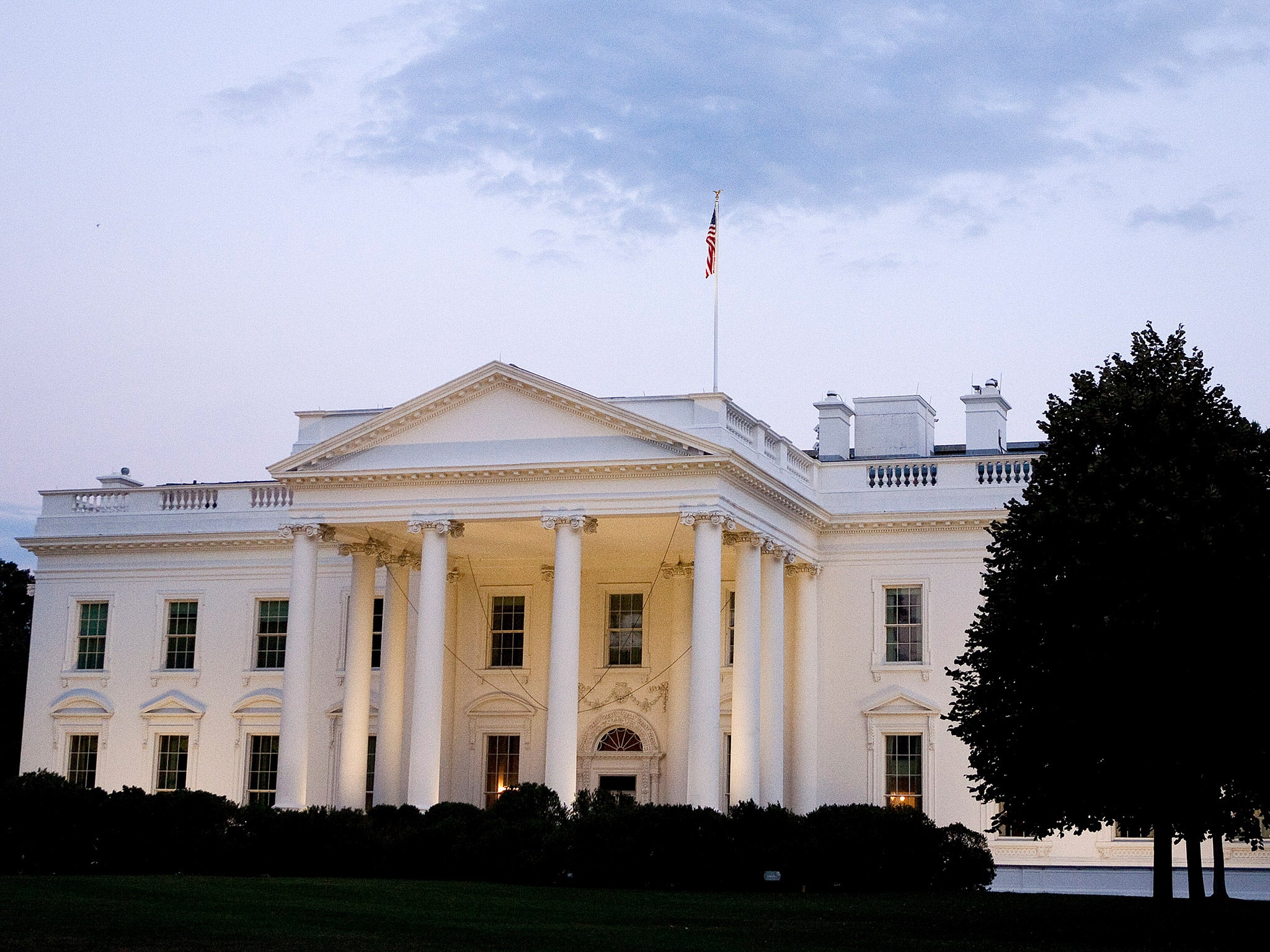 It is often said that politics follows the Gulf Stream and that what happens in American political life finds its way across the Atlantic to be adopted in the UK.
But this week it is a British innovation making the political weather in Washington after President Barack Obama announced plans to import Whitehall's "nudge unit" into his administration.
The President signed an executive order directing the federal government to make use of "behavioural science" to improve the efficiency and effectiveness of government programmes. The goal, he said, was to adopt the insights brought through nudge to bring the US government "into the 21st century in a wide range of ways".
While behavioural science was first developed by academics in the US, Washington has lagged behind Britain in implementing the technique. The book that popularised the movement, Nudge: Improving Decisions About Health, Wealth and Happiness, was published by University of Chicago economist Richard H Thaler and Harvard Law School Professor Cass R Sunstein in 2008. But it was the UK Coalition government that set up the first nudge unit in 2010 to examine whether behavioural psychology could be used to form better policy.
At the time many derided it as a "blue-skies" gimmick but it has gained acceptance across government with a string of results that have shown how "nudging" human behaviour can save money and make government communications more effective.
It has shown that by using relatively simple techniques to subtly change the processes, forms and language used by government departments when they communicate with the public, there can be a remarkable effect on responses. Early results showed the technique could improve compliance with court fines, increase the number of people sending in tax returns on time, as well as changing the way that job centres worked resulting in people finding work faster.
The unit has since been spun out from Whitehall and is doing consultancy work for other countries including Singapore. Mr Obama's executive order has directed US government agencies to identify programmes that would benefit from applying and testing initiatives using nudge, and recruiting more behavioural science experts.
"Adopting the insights of behavioural science will help bring our government into the 21st century in a wide range of ways," Mr Obama said.
The programme is to be led by Maya Shankar, who has visited London to see the work of the UK Behavioural Insights Team.
"The US and UK have been playing leap frog on this. We learnt a lot from Cass Sunstein who worked this when President Obama was first elected in 2008," said David Halpern who heads the UK unit. "But in the UK context we test[ed] which techniques worked best in specific areas of government. This is what the US administration is now adopting."
Join our commenting forum
Join thought-provoking conversations, follow other Independent readers and see their replies