American publishing chief killed in boating accident on Amalfi Coast
Adrienne Vaughan suffered horrific injuries when her chartered speedboat collided with a sailing ship in famous Italian tourist spot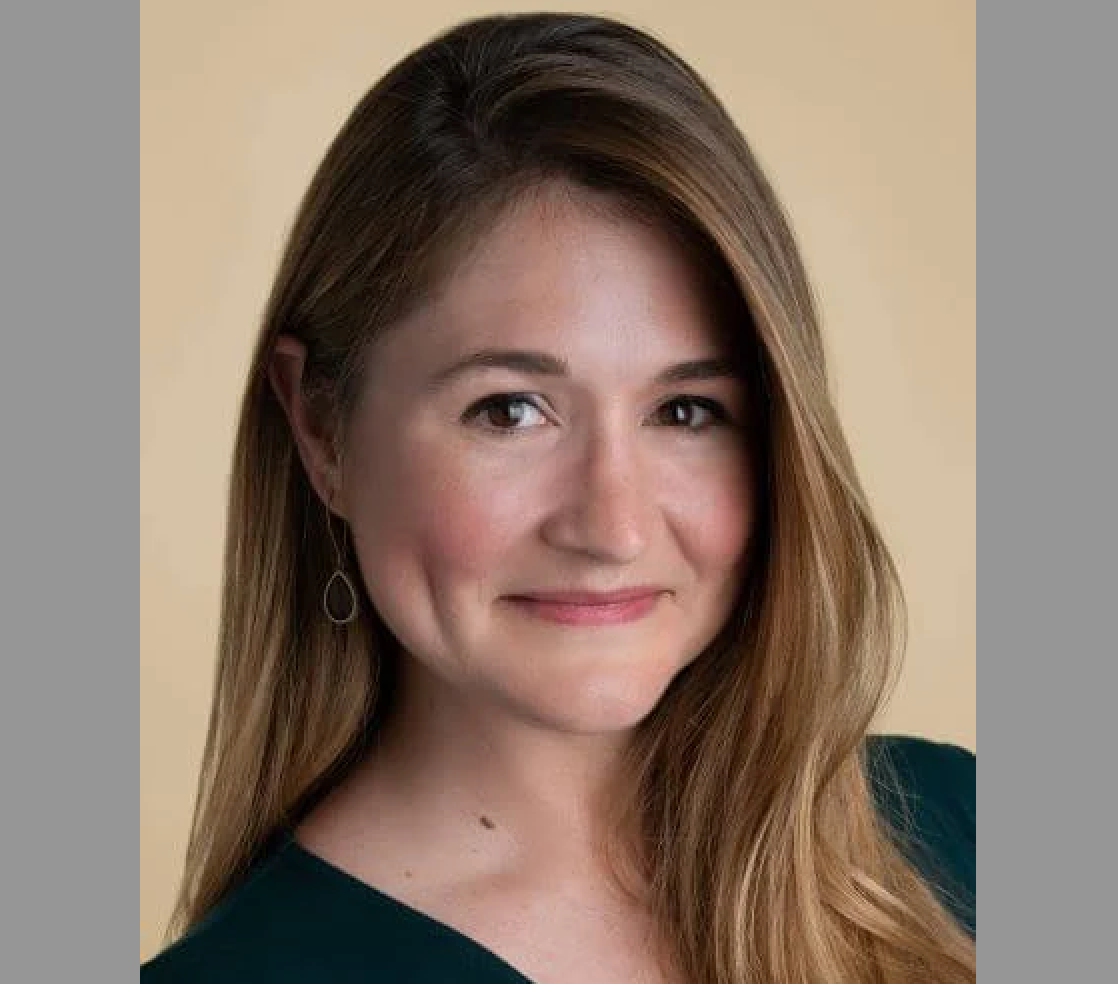 The president of the Bloomsbury USA publishing house has died in a horror boating accident on Italy's Amalfi Coast, which left her husband badly injured and two children in shock, according to local media reports.
Adrienne Vaughan, 45, was on a rented speedboat with her family when it collided with a 45m sailing ship carrying about 85 tourists celebrating a wedding reception at about 6.30pm local time on Thursday, according to Il Giornale D'Italia.
Shocking video captured by a wedding guest shows Ms Vaughan after she was thrown into the water between the boats' hulls in the Furore fjord, where witnesses said she was fatally struck by the ship's propellers.
Her husband Mike White suffered a dislocated shoulder and cuts to his arm, while their two children aged 12 and 8 were not physically harmed but were left in severe shock after witnessing the tragic crash.
Barman Pietro Iuzzolino was making cocktails on board the Tortuga sailing boat for wedding guests at the moment the two vessels collided.
He told the Courier Del Mezzogiorno news site that the smaller boat appeared to do a sudden 180 directly into the Tortuga's path.
Ms Vaughan was rushed to a nearby pier where waiting first responders attempted life-saving treatment, according to the Agenzia Giornalistica Italia (AGI) news service.
The gravely injured publishing executive did not respond to the treatment, and doctors called an air ambulance. By the time it arrived at 7pm, Ms Vaughan had died, AGI reported.
Mr White was taken to a hospital in the nearby city of Castiglione where he underwent surgery on Thursday night, Il Mattino reported.
The 30-year-old driver of the chartered speedboat was seen vomiting after the crash, according to AGI.
He was taken in for questioning, and failed a toxicology report, according to reports on several Italian media sites.
The crash is under investigation by the Amalfi Port Authority.
The American and German wedding guests from the Tortuga were taken ashore for questioning.
The US family, who lived in New Jersey, had previously visited Rome, posting photos beside the Trevi Fountain, and the Coloseum to social media.
In a statement, the Association of American Publishers chair Julia Redhead and CEO Maria Pallante said: "Adrienne Vaughan was a leader of dazzling talent and infectious passion and had a deep commitment to authors and readers.
"Most of all she was an extraordinary human being, and those of us who had the opportunity to work with her will be forever fortunate."
Ms Vaughan graduated with an MBA from NYU Business School in 2007, and previously worked at Disney Publishing Worldwide where she managed the entertainment giant's Marvel Press, according to a biography on the Bloomberg website.
Ms Vaughan oversaw Bloomsbury Publishing's US branch, which publishes work from bestselling novelists Sarah J. Maas and Susanna Clarke.
Bloomsbury publishes a wide range of academic, fiction and children's books, including the blockbuster Harry Potter series.
The Independent has contacted Bloomsbury USA for comment.
Join our commenting forum
Join thought-provoking conversations, follow other Independent readers and see their replies