Brazilian man killed in his bed by 1.5 tonne cow crashing through roof
Joao Maria de Souza, 45, was killed by the animal, which narrowly missed his wife, as he slept in his home in he town of Caratinga on Wednesday
Rob Williams
Tuesday 16 July 2013 09:41 Comments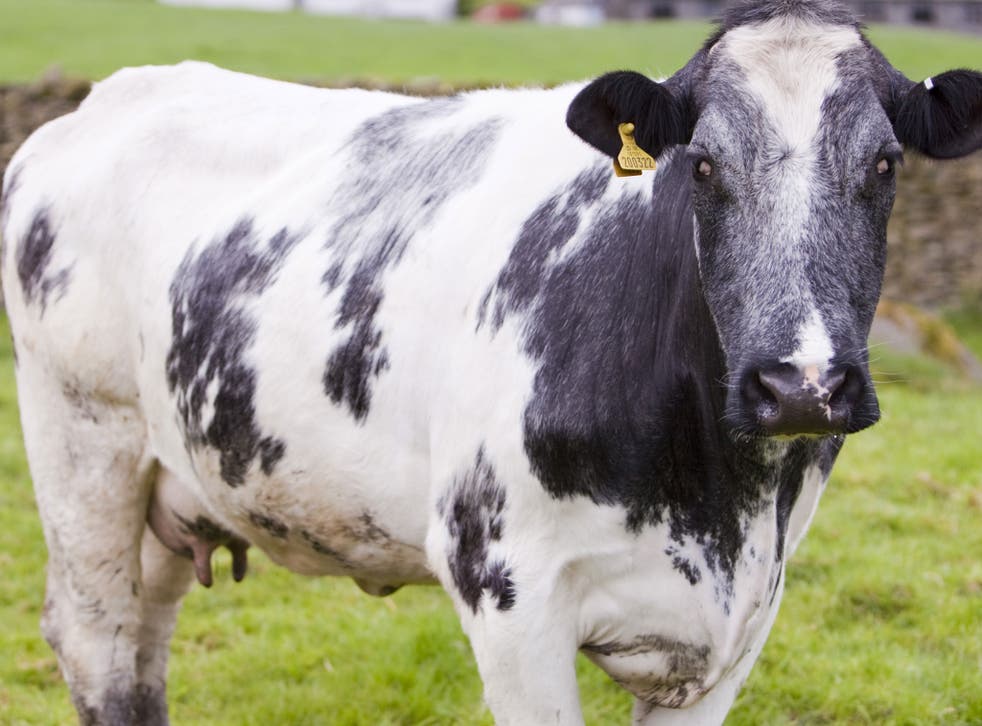 A Brazilian man has died after a 1.5 tonne cow crashed through his roof as he slept in bed with his wife.
Joao Maria de Souza, 45, was killed by the animal, which narrowly missed his wife, as he slept at his home in the town of Caratinga on Wednesday.
A police officer, who spoke on condition of anonymity, said the animal, which was grazing on a hill behind the small house, stepped onto the thin corrugated asbestos roof causing it to immediately give way. The officer said Souza died of internal bleeding at a nearby hospital.
According to local media reports Mr Souza was conscious after the incident but had to wait too long to be seen by doctors - a claim subsequently denied by the hospital.
Press reports have also claimed this is the third such incident in the region in just three years - in both previous incident there were no casualties.
Register for free to continue reading
Registration is a free and easy way to support our truly independent journalism
By registering, you will also enjoy limited access to Premium articles, exclusive newsletters, commenting, and virtual events with our leading journalists
Already have an account? sign in
Join our new commenting forum
Join thought-provoking conversations, follow other Independent readers and see their replies