Breitbart loses advertising deals with 935 companies due to grassroots campaign
The far-right news outlet is facing a backlash in recent months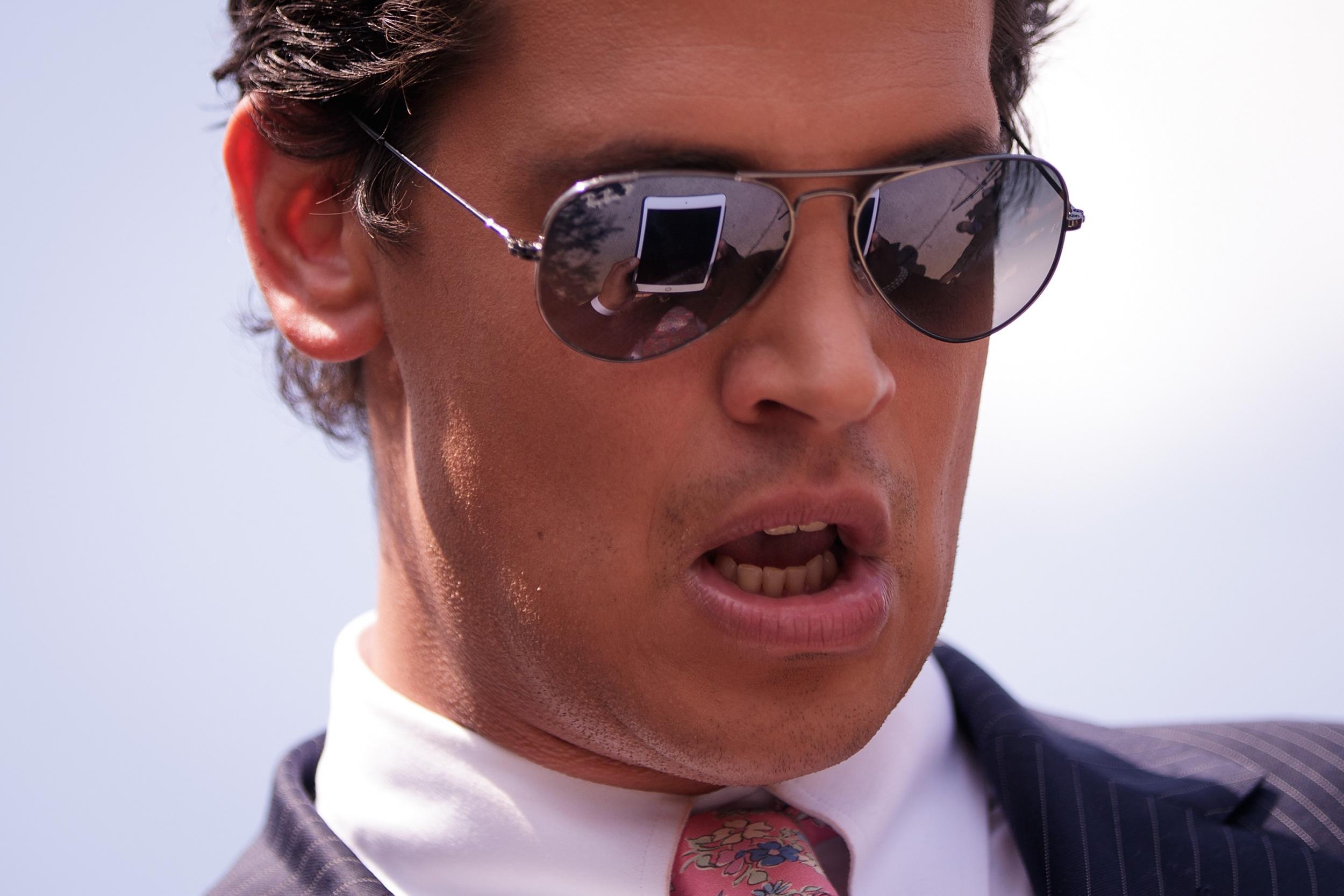 Hundreds of advertisers are pulling away from ultra-conservative news website Breitbart, and campaigners are confident the backlash is snowballing.
According to a database from grassroots campaign group Sleeping Giants, a total of 935 companies have pledged to remove Breitbart from their media plan so far. The number has jumped up from 818 companies in the last week.
In the last few months, giant corporations such as Kelloggs, BMW, Visa, T-Mobile, Nordstrom and Lufthansa have all severed ties with the company.
Milo Yiannopoulos defends Breitbart headlines as 'satire'
And in the same week that President Donald Trump has threatened to pull funding from the University of California, Berkeley after it cancelled a speech by Breitbart editor Milo Yiannopoulos, two universities in Canada have also signed up to the advertising ban.
Emma Pullman, lead campaign strategist at separate campaign group SumOfUs, told The Independent most of the companies were pre-existing advertisers while some have put the website on their black list, as Breitbart has been accused of writing misogynist and racist articles.
Stephen Bannon, who now works as Mr Trump's chief strategist, boasted last year that Breitbart was a "platform for the alt-right", the white supremacist movement.
Breitbart could not be reached for comment.
SumOfUs is now looking to target third-party ad agencies, and larger players like Amazon and Google.
"If Google stops engaging with Breitbart that would be a really big step as a lot of advertising wouldn't appear on the site," she said.
A petition for Amazon to cancel its relationship with the news outlet has reached more than 300,000 signatures.
SumOfUs launched their campaign around a month ago. Ms Pullman said at that point only around 200 companies had dropped their adverts, and the campaign has since snowballed.
"We are reaching fever pitch," she said.
One company that has not yet budged is Shopify, a Canadian e-commerce website which Breitbart uses to sells merchandise on its own platform, such as $19.95 t-shirts telling migrants to "Get in line".
More than 21,000 people signed a petition to ask Shopify to stop selling the items, but it has reportedly refused.
Shopify said in a statement that it supported freedom of speech and its service "will not be refused to merchants based on their politics, sexual orientation, religion or background."
"If we begin to arbitrarily remove products and merchants from our platform, we compromise this core value and threaten its sanctity as a driving force that shapes both our own company and that of society at large," the statement read.
As Breitbart aims for expansion in Germany, France and Italy, people are buying up French URLS like Breitbart.fr and large German companies like BMW, restaurant chain Vapiano, Deutsche Telekom and Lufthansa have cut ties with Breitbart.
Lufthansa said its decision was due to Breitbart's "violent, sexist, extremist and radical political content".
"The idea behind the campaign is if we can convene enough people we can interrupt its ability to expand," said Ms Pullman.
"The campaign is symbolic. This is a really tangible way people can convince companies to not advertise and it's also a way to criticise the rise of the far-right and the hatred, xenophobia and racism that is coming out of Breitbart."
Join our commenting forum
Join thought-provoking conversations, follow other Independent readers and see their replies