Alleged serial killer Bruce McArthur also did landscaping at nearby apartments
The neighbours say they had no idea
Clark Mindock
New York
Saturday 10 February 2018 17:17 Comments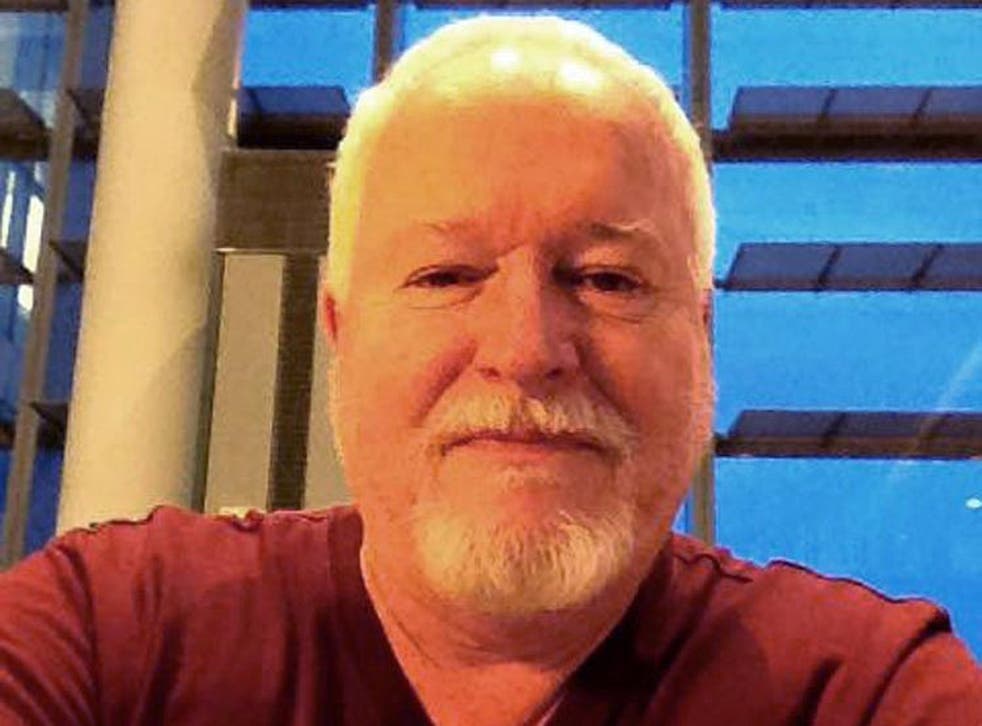 The alleged serial killer accused of killing at least six people and stuffing them into planter boxes also did work on nearby properties, according to neighbors.
"He would work on the lawn, take care of flowers, planters, and stuff like that," Frederic Bisson, a former neighbour of the area, told CBC Canada. "I'm really shocked … he was really calm and quiet."
The alleged killer, Bruce McArthur, has been charged for first degree murder for nearly half a dozen deaths after investigators found bodies of several individuals in planter boxes. Representatives of a nearby apartment complex say that Mr McArthur was never an employee, but that it was possible that he was hired to work by tenants individually.
Police say that they expect more charges for Mr McArthur. As of Friday, investigators have been able to search just five of the 15 planter boxes that the alleged killer has been tending, and that police have siezed.
He has worked for the family that owns the planters where remains were found for roughly 10 years, when he struck a deal to do landscaping work in exchange for equipment storage.
News that Mr McArthur is an alleged serial killer has left neighbours and former neighbours, including Mr Bisson, scratching their heads and recalling their experiences with the accused.
World news in pictures

Show all 50
Mr Bisson remembers a storm in 2008, when his apartment area was flooded, in particular.
"He was around after that with planters, not rocky ones … but big plastic, dark black planters," Mr Bisson said.
"All these new planters were installed alongside our building," he continued.
Police have not finished searching all of the 15 planter boxes that they have seized, and it is unclear if investigators plan on taking more boxes in their search for potential victims.
Register for free to continue reading
Registration is a free and easy way to support our truly independent journalism
By registering, you will also enjoy limited access to Premium articles, exclusive newsletters, commenting, and virtual events with our leading journalists
Already have an account? sign in
Join our new commenting forum
Join thought-provoking conversations, follow other Independent readers and see their replies