Calcified foetus 'discovered in body of elderly Chilean woman after 50 years inside her body'
Medics found the foetus when the woman, who is at least 90, was taken to hospital after a fall, according to reports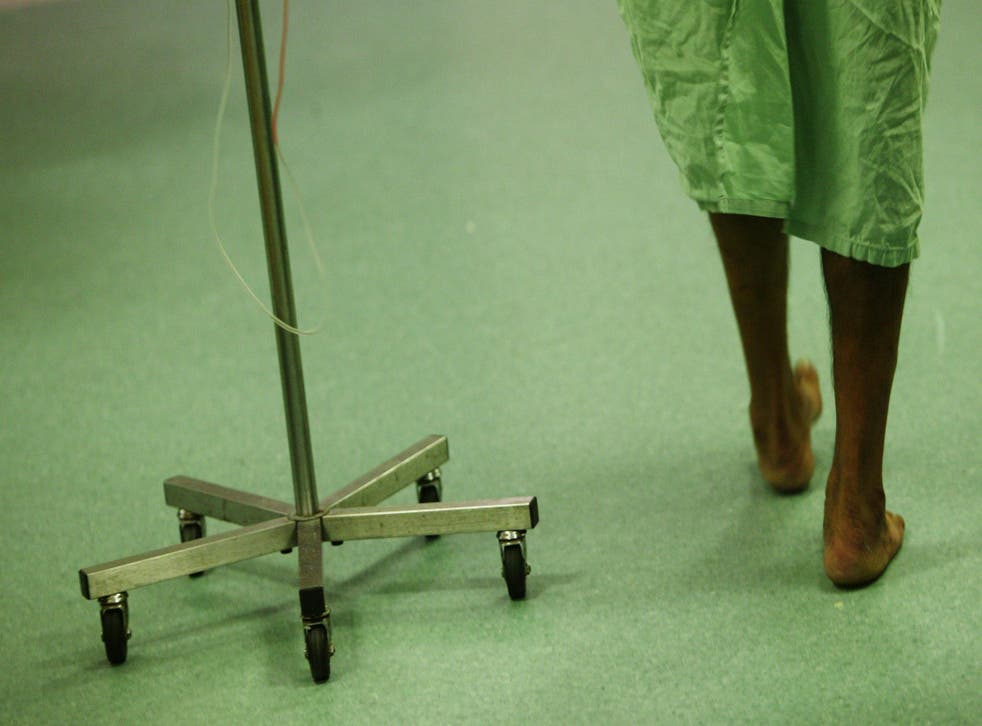 A calcified foetus has been discovered inside the body of an elderly Chilean woman - and doctors think it has been there for 50 years.
Medics found the foetus when the woman, who is at least 90, was taken to hospital after a fall, Chilean media reported.
X-rays showed a 2 kilo (4.4lb) foetus, thought to have died during pregnancy, inside the woman's abdomen and outside her uterus.
Doctors are unlikely to remove the foetus because of the woman's age. She has now been sent home from hospital.
The phenomenon, known as 'lithopedion', occurs when the foetus dies during pregnancy and then calcifies outside the womb.
Hospital director Margo Vargas Lazo spoke to the Efes news agency in Chile about the discovery, calling it "extraordinarily rare".
In comments reported by the BBC, he added that the foetus was "large and developed and occupied all of her abdominal cavity."
Register for free to continue reading
Registration is a free and easy way to support our truly independent journalism
By registering, you will also enjoy limited access to Premium articles, exclusive newsletters, commenting, and virtual events with our leading journalists
Already have an account? sign in
Register for free to continue reading
Registration is a free and easy way to support our truly independent journalism
By registering, you will also enjoy limited access to Premium articles, exclusive newsletters, commenting, and virtual events with our leading journalists
Already have an account? sign in
Join our new commenting forum
Join thought-provoking conversations, follow other Independent readers and see their replies