Canadian province Alberta to decriminalise drink driving
Studies have shown that fines and other punishment are less severe but far more likely to actually stick
Andrew Griffin
Saturday 30 December 2017 15:01 Comments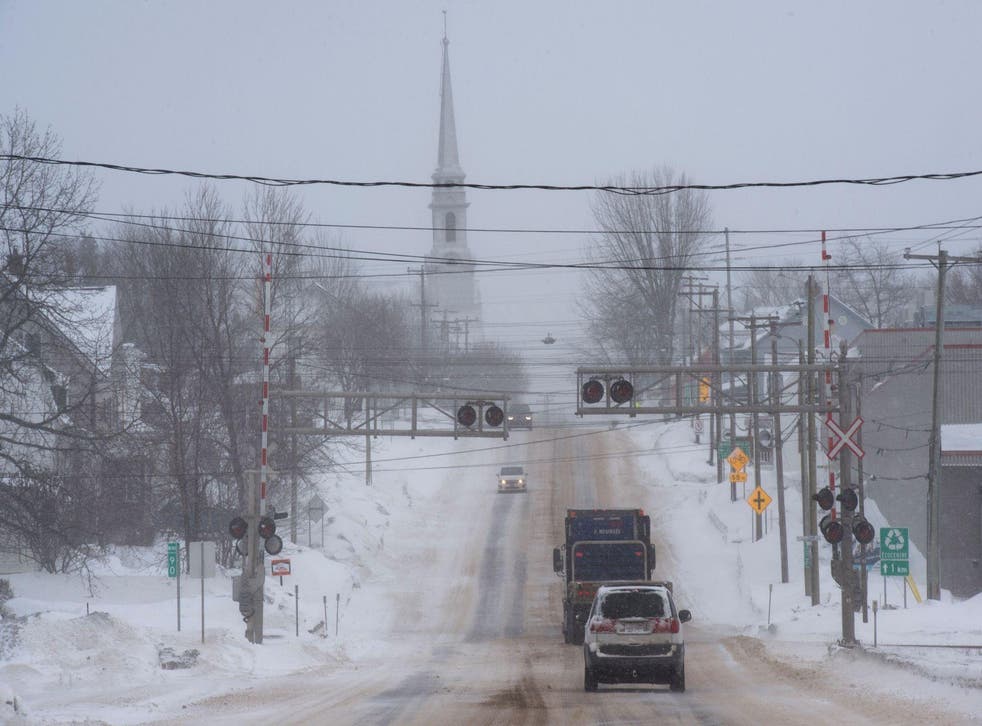 A Canadian province is preparing to decriminalise drink driving.
Alberta could follow British Columbia in making major changes to the way that police can enforce punishments for driving while under the influence, according to CBC News.
The changes will give officers discretion on how they deal with people who are found to be driving while impaired. But for most first offenders that will just mean a fine or other punishments that can be given out at the roadside, rather than going through the criminal process.
World news in pictures

Show all 50
Proponents claim that the punishments are much less severe but far more likely to actually happen, since it can be difficult to go through the administrative process of full legal proceedings. But opponents say that it gives too much power to the police and removes some of the protections of traditional criminal proceedings.
As well as hitting drivers with fines, they could have their car towed or temporarily lose their license if they are found to have been driving while under the influence of alcohol.
The rules are expected to bring Alberta in line with another Canadian province, British Columbia. Those laws were introduced in September 2010.
A study in 2013 found that the new laws had dramatically improved safety, and were judged to have saved 104 lives in three years, a drop of more than 40 per cent. The author of that study, Scott Macdonald, said that the laws should be rolled out across Canada – because while the punishments were less severe, it was far more likely that people would be convicted.
"The problem with the Criminal Code is that it's very time consuming to convict somebody," he told the Vancouver Sun at the time. "You're not criminally charged and it's much more efficient for the officers."
The changes haven't yet been confirmed by the regional government, who said only that it is looking at new ways to replace drink driving laws that were recently ruled unconstitutional. But it did confirm that major changes will be coming, and new laws need to be passed within the year.
Register for free to continue reading
Registration is a free and easy way to support our truly independent journalism
By registering, you will also enjoy limited access to Premium articles, exclusive newsletters, commenting, and virtual events with our leading journalists
Already have an account? sign in
Join our new commenting forum
Join thought-provoking conversations, follow other Independent readers and see their replies