Canadian couple hit with $1m medical bill after daughter is prematurely born in US
Jennifer Huculak and her partner are considering bankruptcy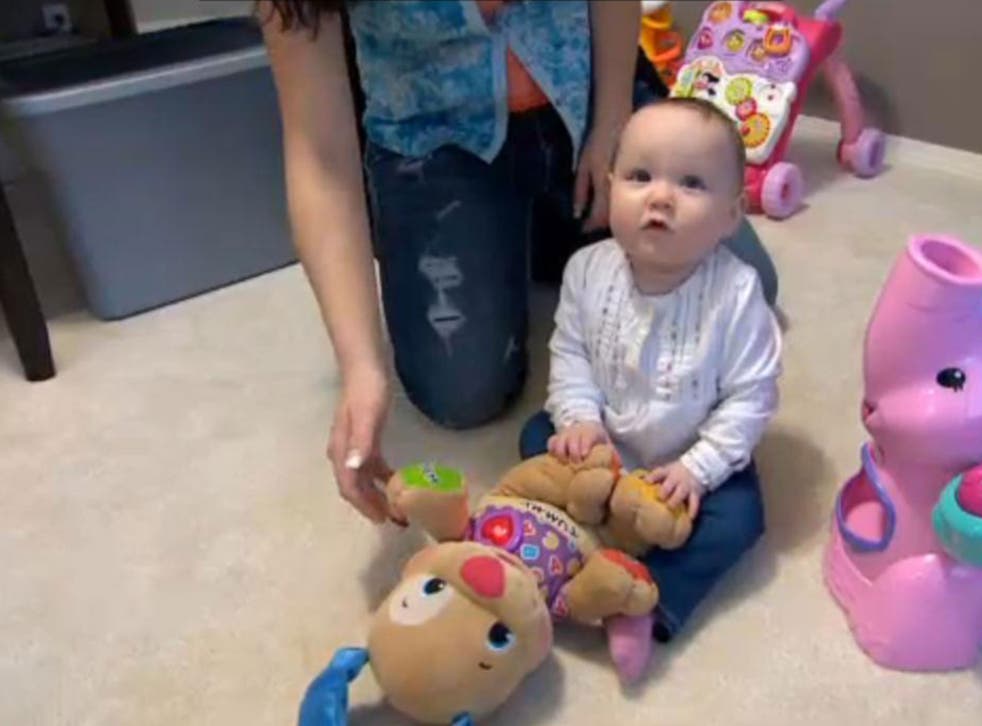 A Canadian couple are considering bankruptcy after being slapped with medical bills amounting to nearly $1 million (£638,000) because their daughter was born during a trip to the US.
Darren Kimmel and Jennifer Huculak received a $950,000 bill after Huculak gave birth to their baby Reece while on a trip in Hawaii.
Ms Huculak, who was six months pregnant at the time, says she purchased travel insurance from Blue Cross for the journey and was advised by her doctor that she was safe to go.
However, her waters broke on the second day of her trip and Ms Huculak was forced to spend the next six weeks in a Hawaiian hospital on bed rest. Reece was then born nine weeks early and spent two months in intensive care.
Ms Huculak believed her insurance would cover the cost of her medical bills - until the couple received a letter from their insurance company informing them it would not be covering her medical expenses.
The letter stated: "We are unable to provide coverage for any medical expenses incurred for Ms. Huculak's baby".
Ms Huculak told CBC News: "Blue Cross said that because I had a bladder infection at four months and hemorrhaged because of that, that they would not cover the pregnancy.
"We looked at all avenues to trying to get medevac [an air ambulance] home. One medevac company would not fly me in my condition and the other one would only do it with a surgical team on board and still recommended me not travel."
Blue Cross claims Ms Huculak was diagnosed and treated for a high-risk pregnancy before her departure – a claim she denies.
"We thought we had done everything right. We thought we had covered all avenues and we thought we were covered. We thought we were safe to go."
The couple say they are now considering filing for bankruptcy over the bill.
In a statement, Blue Cross said: "We review each claim carefully and are confident that our decision to decline this claim was done in a considered manner based on the contract terms, the situation which resulted in this emergency medical claim, and a review of recent medical history."
Join our new commenting forum
Join thought-provoking conversations, follow other Independent readers and see their replies