Children have right to live without fear of climate change and can sue US government, judge rules
The group of 21 youths want more control over their own future, health and personal safety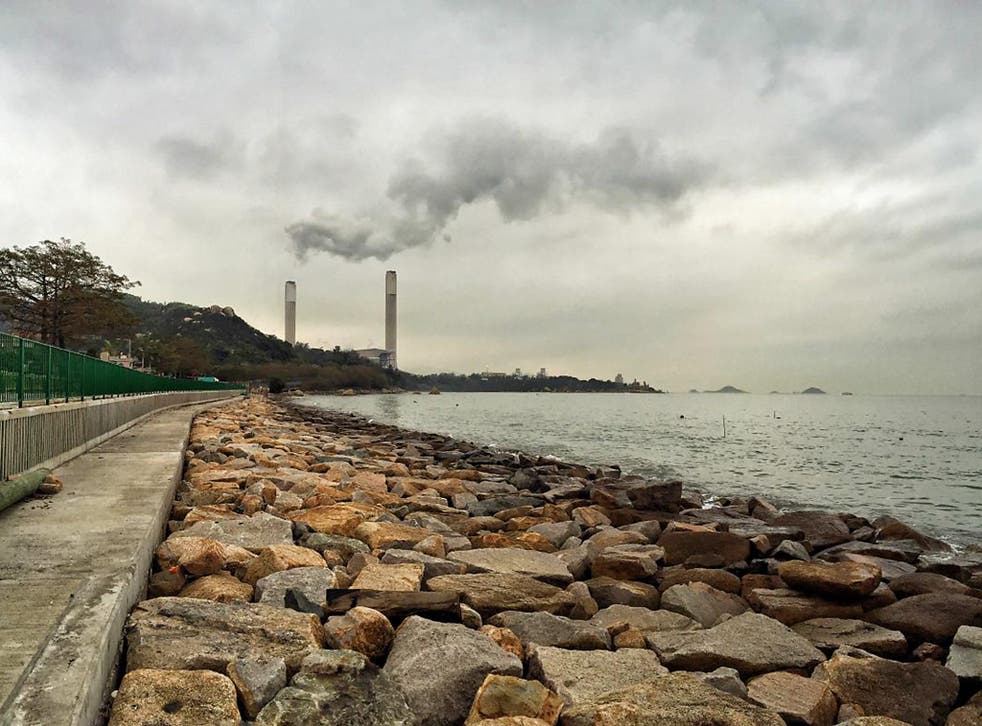 A group of youths were so worried about the future of climate change, they fought for the right to sue the US government - and won.
Oregon US district court judge Ann Aiken ruled in favour of the 21 young plaintiffs, aged between eight and 19, preventing courts from dismissing their case.
Some of the children were exposed to raw sewage in their homes in the wake of the Louisiana floods, the lawsuit alleged, while others have limited drinking water and food due to pollution, and their personal safety has been jeopardized by forest fires and flooding.
16-year-old plaintiff Xiuhtezcatl Martinez, youth director of Colorado-based nonprofit organization, Earth Guardians, said in a statement: "We're doing what so many people told us we were incapable of doing: holding our leaders accountable for their disastrous and dangerous actions. I and my co-plaintiffs are demanding justice for our generation and justice for all future generations."
Now Juliana v United States, which alleges the government has exposed the youths to the dangers of climate change, will be allowed to proceed in 2017 and could end up in the supreme court.
"I have no doubt that the right to a climate system capable of sustaining human life is fundamental to a free and ordered society," the judge said.
10 photographs to show to anyone who doesn't believe in climate change

Show all 10
The children want to act quickly. Court documents show they believe there is a "very short window to phase out fossil fuel exploitation and avert environmental catastrophe".
If the youths win, the case will be heralded as a major civil rights lawsuit and will mandate the government to come up with a science-based plan to majorly reduce carbon emissions.
The case could bring hope to millions of Americans who worry that president-elect Donald Trump will scrap funding for the Paris climate change agreement with the United Nations, halt renewable energy in the US and lift restrictions from the energy industry.
The lawsuit was filed, however, before Mr Trump was elected, and the US, president Barack Obama and "numerous executive agencies" from the department of defense to the department of agriculture were named as the defendants, who allegedly sacrificed longer term gains for short term profit.
The defendants have made decisions which have led to worsen climate change, the lawsuit alleges, destroying public assets like coastlines and violating their constitutional rights to life, liberty and property.
"This is going to be the trial of our lifetimes," said Mr Martinez.
Join our new commenting forum
Join thought-provoking conversations, follow other Independent readers and see their replies