Chris Christie blasts NBA's decision to relocate All Star game over North Carolina's anti-LGBT law
New Jersey governor accuses professional basketball of 'grandstanding'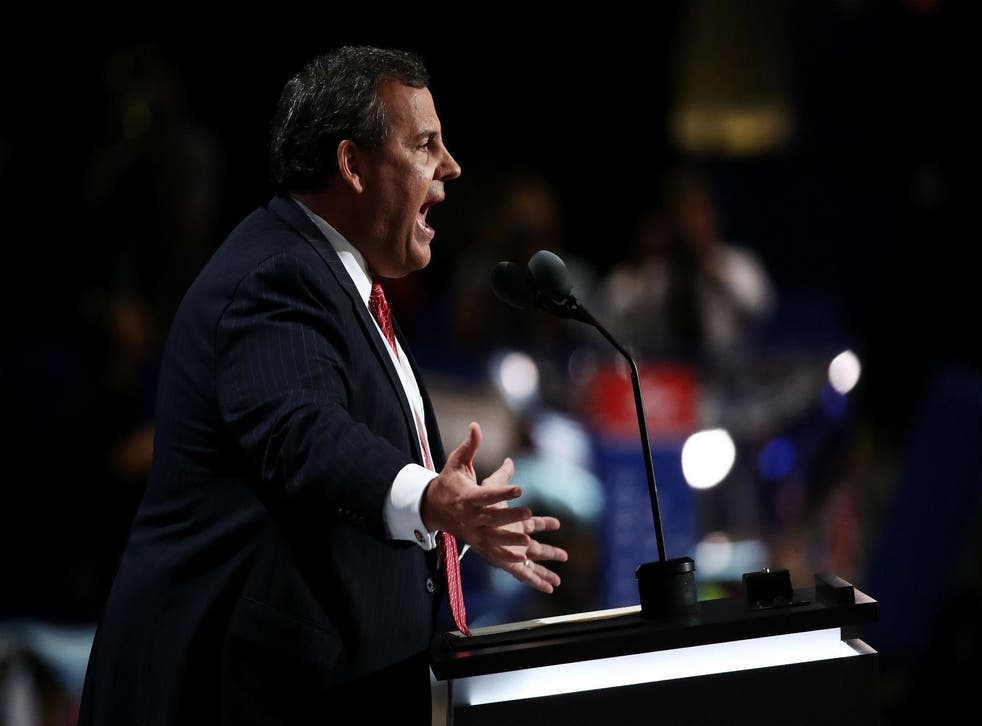 New Jersey governor Chris Christie has condemned the National Basketball Association's decision to relocate its games from North Carolina after the state imposed one of the most draconian anti-LGBT laws in modern US history.
The NBA is moving its 2017 All-Sar Game to another location, following the likes of PayPal, Deutsche Bank, General Electric, Pepsi, the Dow Chemical Company and other companies who have either relocated their operations or are boycotting the state after a law was passed in 2016 which overturned discrimination protections from the workplace, hotels and restaurants.
Even xHamster, a porn website, has boycotted North Carolina, after House Bill 2 was passed in March.
Mr Christie has accused the NBA of "grandstanding" after officials made the announcement last month that they would not play in Charlotte.
"Are they going to evaluate every law in every state or is it just a certain law?" Mr Christie asked, as repotted by NJ.com.
"I know what it is. It's grandstanding by the NBA, and that's what they do," the co-host of the Boomer and Carton podcast said on Friday.
He last co-hosted the show in June.
The top 15 worst countries to be gay in Europe

Show all 15
The NBA has not yet decided on its new location.
"While we recognise that the NBA cannot choose the law in every city, state, and country in which we do business, we do not believe we can successfully host our All-Star festivities in Charlotte in the climate created by HB2," NBA Commissioner Adam Silver said.
Bruce Springsteen, along with Bryan Adams and other performers, has also boycotted North Carolina.
That did not stop Mr Christie rocking out to Springsteen in Brooklyn in April.
Mr Christie has not publicly denounced his favourite performer for a similar move.
Join our new commenting forum
Join thought-provoking conversations, follow other Independent readers and see their replies