CIA 'torture report' in full: Read the Senate Intelligence Committee's damning findings
Techniques used by the CIA included threatening to sexually assault a detainees' mother, intense sleep deprivation, and water-boarding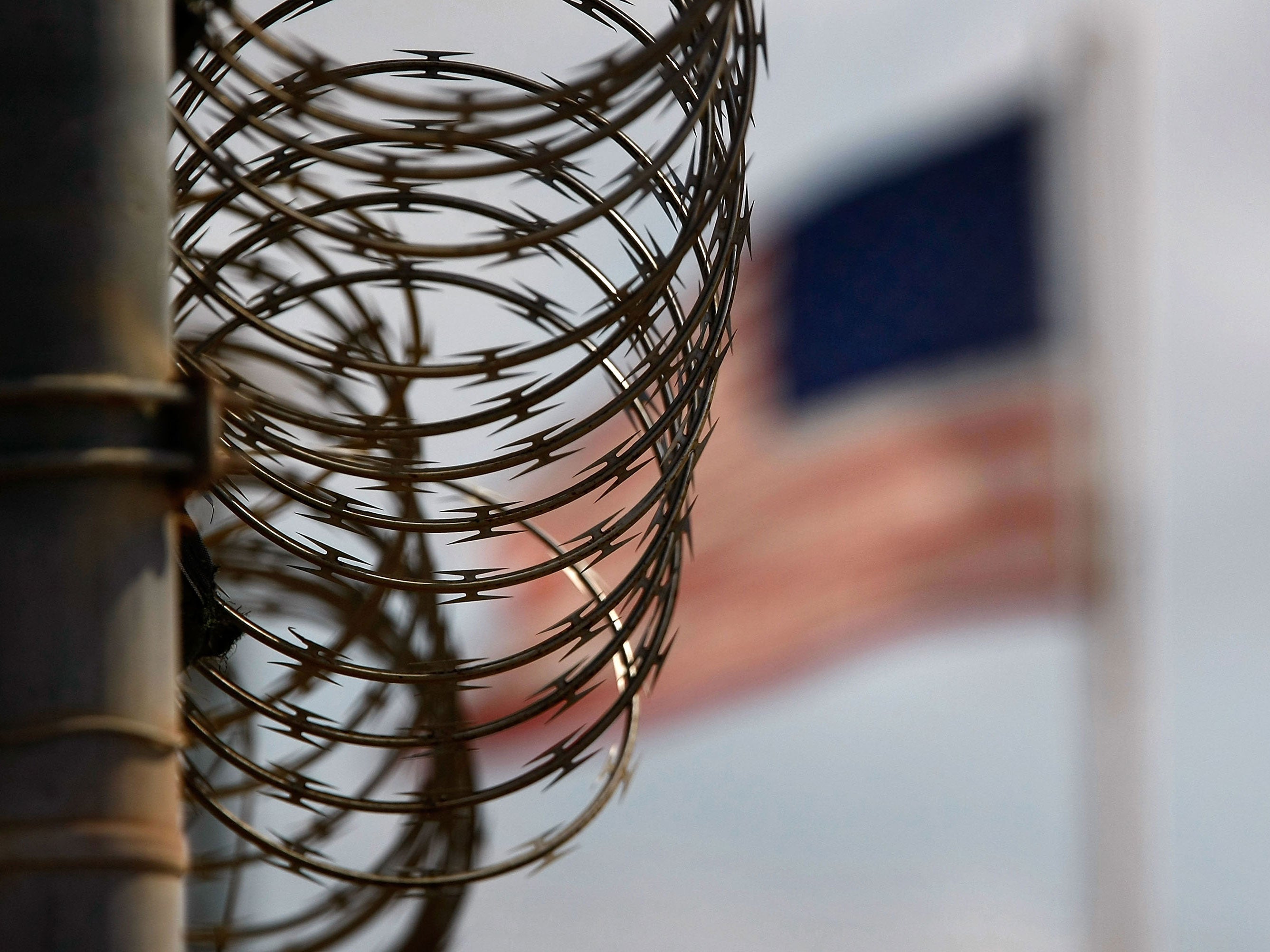 The CIA's secret programme of abductions and "brutal" interrogations of terrorism suspects was ineffective and saw dozens of people subjected to torture without purpose, a damning report has revealed.
The declassified report shows how at the height of George W Bush's war on terror, the CIA misled the public about the effectiveness of the programme, which ran from 2002 to 2006.
Compiled by Democrats on the Senate Intelligence Committee, the report also says the CIA failed secure information that would stop terror attacks like those on the World Trade Centre. Its publication today has triggered the stepping up of security at US facilities around the world, with officials concerned about potential retaliatory attacks.
"This document examines the CIA's secret overseas detention of at least 119 individuals and the use of coercive interrogation techniques - in some cases amounting to torture," Senate committee chair Dianne Feinstein said.
The CIA said its interrogations – which included subjecting prisoners to waterboarding and sleep deprivation – saved lives. But it admits "mistakes" were made.
Click here to read the full report
CIA 'torture' report: Timeline from 9/11 to Dianne Feinstein's findings
Show all 12
Join our commenting forum
Join thought-provoking conversations, follow other Independent readers and see their replies