CNN criticised for 'disgusting' portrayal of Hinduism in new show
Some have claimed that the show could create a perception about Indian Americans that leads to hate crimes
Tuesday 07 March 2017 14:30 Comments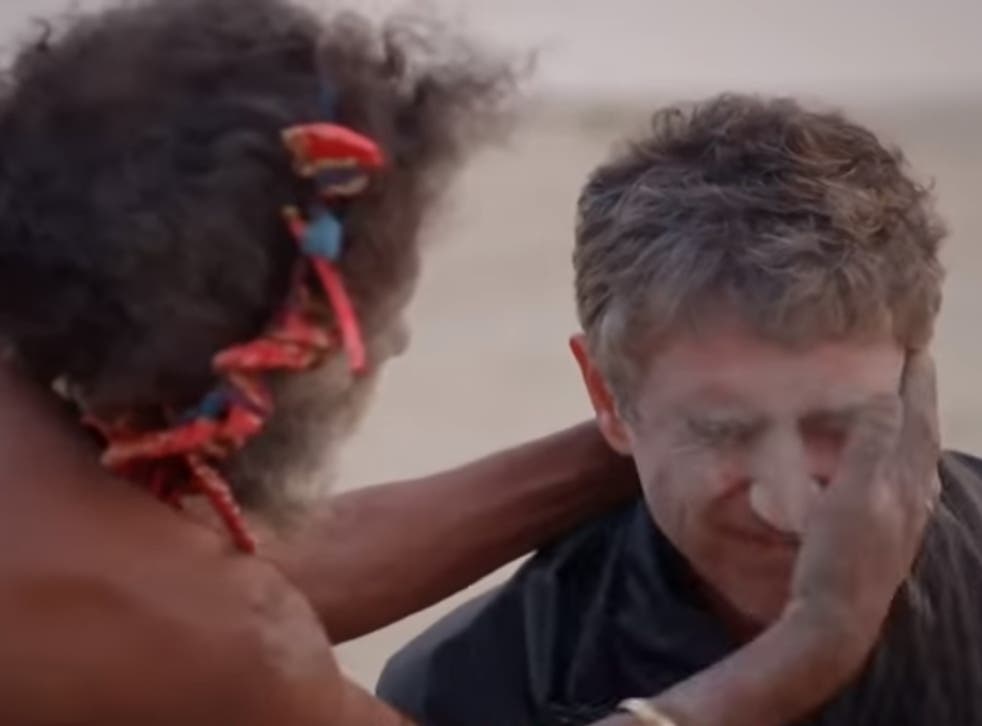 CNN has been criticised for an offensive portrayal of Hinduism in one of its new network shows.
The first episode of "Believer with Reza Aslan", explored the Aghori sect of Hinduism, a mystical group known for their extreme rituals.
The six-part series will see, Aslan, an Iranian-American author, religious studies scholar and television host immerse himself and experiences various religious traditions all over the world.
But the opening episode was criticised and some have claimed that it could create a perception about Indian Americans that leads to hate crimes.
In the show Mr Aslan had the ashes from cremated humans daubed on his face and drank alcohol out of a human skull according to the The Washington Post. He was also given what was "purported to be a bit of human brain".
US India Political Action Committee (USINPAC) said it was a time of "intolerant attacks on minorities" and the show would "add more misrepresentation, bias and may lead to more hate crimes".
In a statement to The Indian Express, the committee's chairman, Sanjay Puri, added: "In a charged environment, a show like this can create a perception about Indian Americans which could make them more vulnerable to further attacks."
Shalab Kumar, an Indian American who is a public speaker and philanthropist, also described the show as a "disgusting attack on Hinduism".
"I condemn Reza Aslan, CNN for airing Believer with fiction. Disgusting attack on Hindus," he tweeted.
Register for free to continue reading
Registration is a free and easy way to support our truly independent journalism
By registering, you will also enjoy limited access to Premium articles, exclusive newsletters, commenting, and virtual events with our leading journalists
Already have an account? sign in
Join our new commenting forum
Join thought-provoking conversations, follow other Independent readers and see their replies