Desperate search launched for missing Texas father who vanished from his own backyard
Colby Richards, 31, was last seen at around 5am on 24 May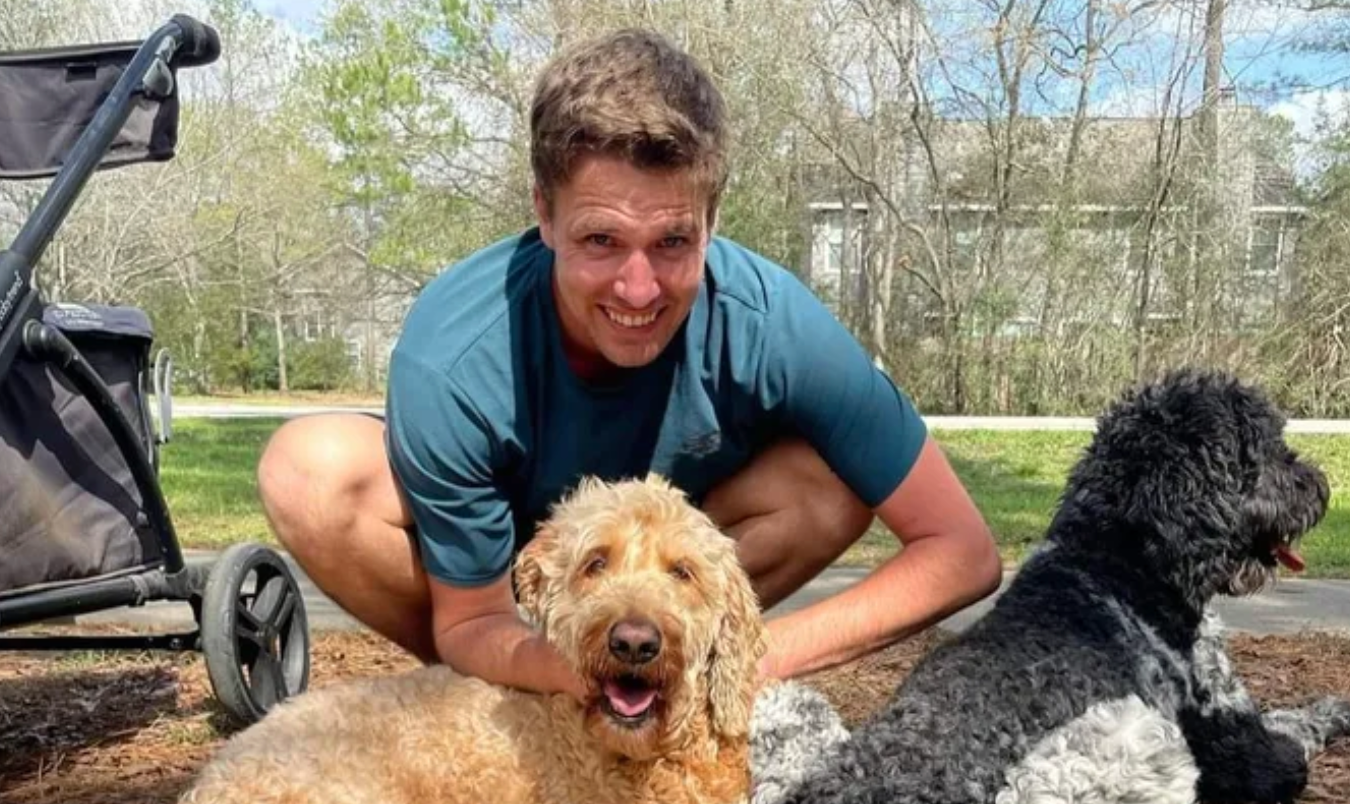 The desperate family of a Texas man who has been missing for almost a week say they're doing everything they can to locate the father-of-two who seemingly disappeared without a trace.
Colby Richards, 31, was last seen at around 5am on 24 May, when his wife said he got up early but never returned to their bedroom to get ready for work.
"He wasn't in the house, so [his wife] checked the backyard … and she noticed that the back gate was open, which was atypical," Mr Richards' cousin Alison Fox told Fox News Digital. "He never leaves the house that way, and they would never leave the gate open anyway because they have a dog and two small children."
Mr Richards' wife contacted the authorities after she failed to find or hear from her husband. Police investigating the disappearance soon found a water bottle belonging to Mr Richards near the trailhead of a wooded area behind the family home.
"What's frustrating and what is fuelling the online speculation is there is so little to go on," Ms Fox told the Houston Chronicle following online chatter that his famiily was not sharing enough details with the public. "There is so little to go off of and we are desperate to find something that would give us more of an idea on where to work."
Mr Richards had been known to take walks in the area, although he did not go out regularly for an early morning hike, and left his phone and wallet inside his house before he apparently went out.
Additionally, his family said it was also strange that he appeared to have left the back gate to his yard open - something they said he would not usually do because of concerns his two small children and dogs could have got out too.
After Mr Richards disappeared, the family said they had conducted extensive searches of the area, set up a GoFundMe page to help find him and are working with the authorities to help bring him home.
"Search and rescue, so far, has been out for several days. We've had everything from people on foot, thermal drones, regular visual drones, people on ATVs, people on horseback and people driving around in their cars checking to see if there are security cameras or doorbell cameras that might have footage," his cousin told Fox News Digital, adding that they had encouraged anyone who may have seen anything out of the ordinary on the day of his disappearance or since to contact authorities.
Mr Richards was wearing a T-shirt, black shorts and grey trainers. He is described as a white male, 6ft3in tall and weighing around 195lbs. He has blond hair and blue eyes.
Join our commenting forum
Join thought-provoking conversations, follow other Independent readers and see their replies