Connecticut man 'gets into fight, throws parrot at police', parrot bites police, man gets arrested
The parrot, which Luis  Santana does not own, then bit the police officer on the finger as Santana ran away from police
Rob Williams
Friday 18 October 2013 17:58 Comments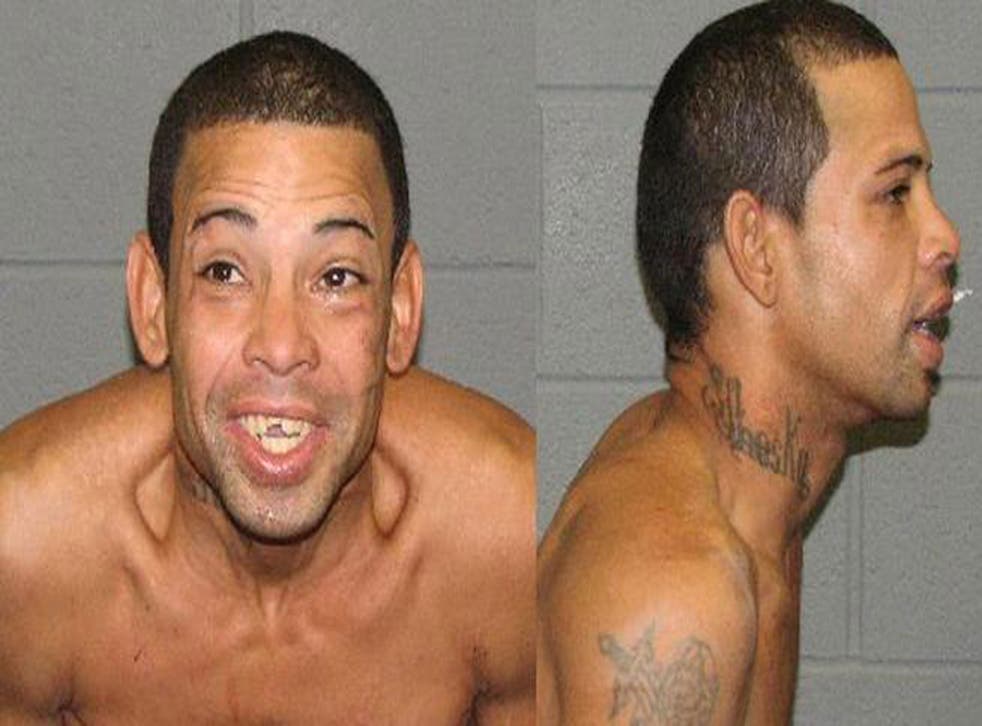 A Connecticut man who allegedly threw a parrot at police is facing animal cruelty and other charges.
According to reports Luis Santana, 32, was involved in an altercation with another man earlier this week when Waterbury Police Department officers arrived on the scene.
As police tried to break up the fight, Santana, who was shirtless and holding a white parrot, launched the bird at an officer.
The parrot, which Santana does not own, then bit the police officer on the finger as Santana fled the scene. He was later found in a nearby house and placed under arrest.
Mr Santana, who lives in a homeless shelter, now faces numerous charges including second-degree burglary, assaulting a police officer, disorderly conduct and cruelty to animals.
He is due in court on Nov. 18, NBC Connecticut reported.
According to the Waterbury Republican-American the parrot was returned to its owner the next day.
Register for free to continue reading
Registration is a free and easy way to support our truly independent journalism
By registering, you will also enjoy limited access to Premium articles, exclusive newsletters, commenting, and virtual events with our leading journalists
Already have an account? sign in
Join our new commenting forum
Join thought-provoking conversations, follow other Independent readers and see their replies