Woman, 105, infected by Covid credits survival to gin-soaked raisins
Snack has been touted as a folk remedy for arthritis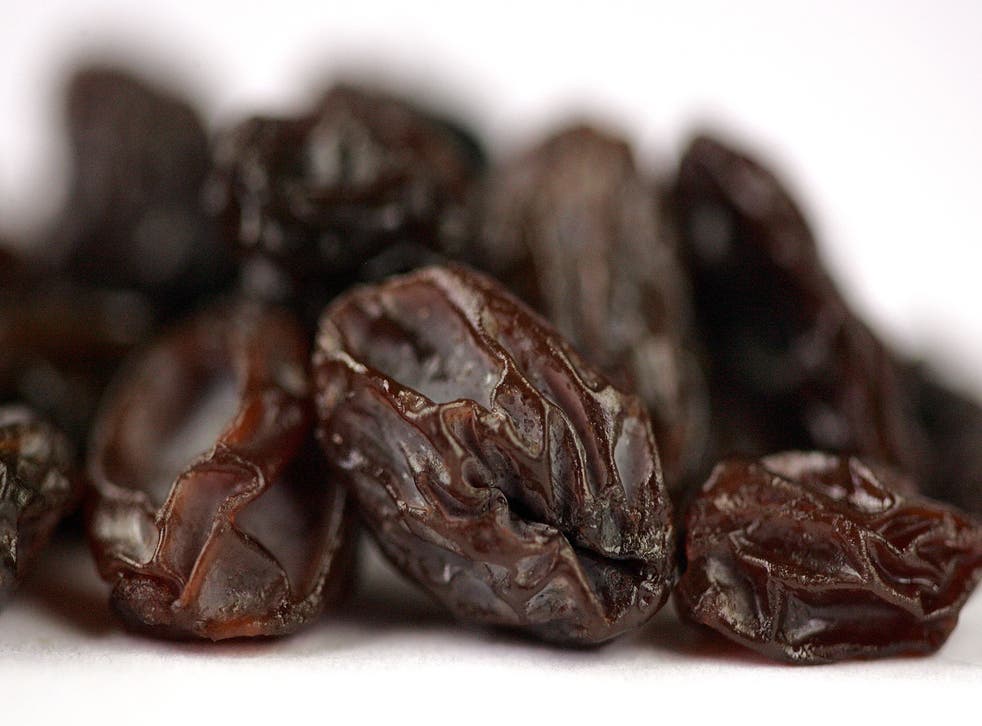 Lucia DeClerck, who is 105 years old and lives in New Jersey, has an unusual explanation for why she thinks she survived Covid-19.
The grandmother toldThe New York Times her long life was down to two things – "prayer, prayer, prayer", and avoiding junk food. 
But she credited her recovery from the coronavirus to a surprising habit: she eats nine gin-soaked golden raisins each morning, a ritual that she has been doing for most of her life.
"Fill a jar," she explained to the paper. "Nine raisins a day after it sits for nine days." 
Eating raisins soaked in gin is not as unusual as it might sound. The snack has been touted as a folk remedy for arthritis, although some believe its efficacy could purely be due to the placebo effect.
Ms DeClerck was born in 1916 in Hawaii to Spanish and Guatemalan parents and has lived through both world wars, the Spanish Flu. She has outlived three husbands and a son.
She is not the only centenarian to have survived the virus. Europe's oldest known person, Sister André, contracted the coronavirus at the age of 116.
Meanwhile in the UK, 106-year-old Mary Nicholson has survived Covid twice, although she credits this to whiskey rather than gin.
Join our new commenting forum
Join thought-provoking conversations, follow other Independent readers and see their replies