Danny Heinrich confesses to abducting and killing 11-year-old Jacob Wetterling in 1989
Danny Heinrich made the confession as part of a plea deal with prosecutors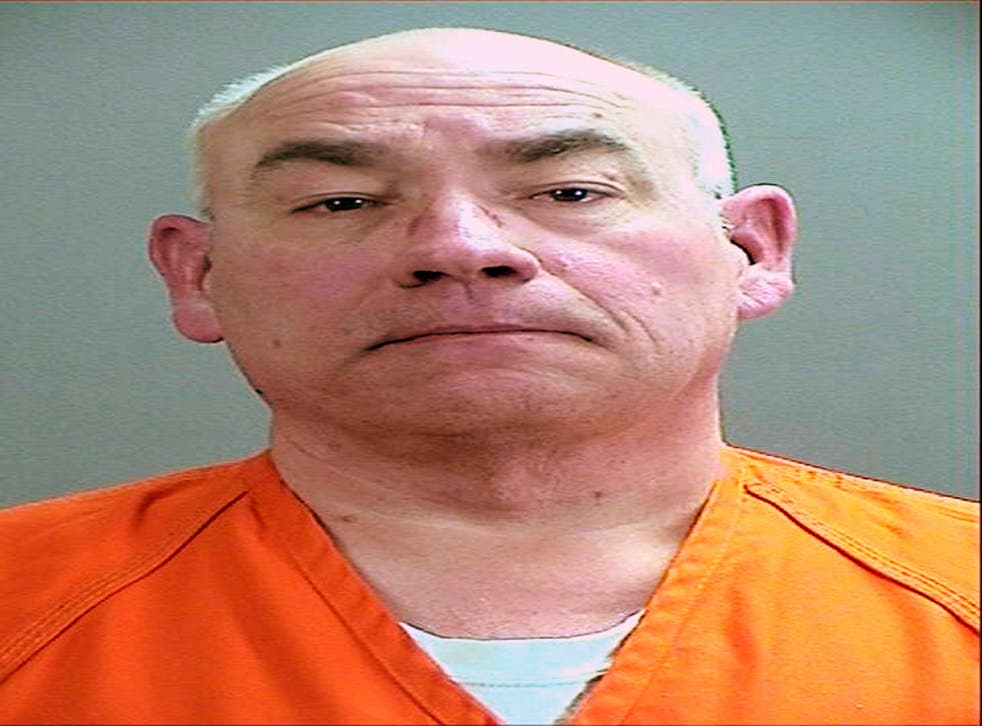 A man in Minnesota has admitted in court to the 1989 abduction and killing of an 11-year-old boy whose remains were found last week.
Danny Heinrich said on Tuesday he had kidnapped and shot to death Jacob Wetterling, who was riding his bike on a rural Minnesota road nearly 27 years ago. He and later buried him in a gravel pit, and reburied him a year later.
"What did I do wrong?" Heinrich said Jacob asked, after he was grabbed and forced into the man's car that night, according to the Minneapolis Star Tribune.
Heinrich provided the details in exchange for plea deal involving child pornography charges against him. The 53-year-old will not be prosecuted for the youngster's muder.
"State officials have agreed that there will be no state prosecution for the crimes committed in 1989," US District Judge John Tunheim said before a packed federal courtroom in Minneapolis.
At a news conferencewith family members in attendance, US Attorney Andrew Luger said: "Finally, we know.We know the truth. Danny Heinrich is no long the person of interest; he is the confessed killer of Jacob Wetterling."
Heinrich told the court he had panicked after grabbing the boy.
"I panicked. I pulled the revolver out of my pocket. I loaded it with two rounds. I told Jacob to turn around," Heinrich told the court, the newspaper said.
"I told him I had to go to the bathroom. I raised the revolver to his head. I turned my head and it clicked once. I pulled the trigger again and it went off. Looked back, he was still standing. I raised the revolver again and shot him again."
Authorities last October named Heinrich as a person of interest in the disappearance and suspected homicide of the boy, whose parents, Patty and Jerry Wetterling, have become advocates for missing children since his disappearance.
Heart's admission came in federal court in Minneapolis as he pleaded guilty to a child pornography charge.
Heinrich faces the statutory maximum of 20 years on the child pornography count, though Judge Tunheim will decide his sentence. Heinrich could also be civilly committed to the state's sexual offender programme after his prison sentence ends.
Heinrich led authorities to the child's body last week after initially denying involvement in his death.
Register for free to continue reading
Registration is a free and easy way to support our truly independent journalism
By registering, you will also enjoy limited access to Premium articles, exclusive newsletters, commenting, and virtual events with our leading journalists
Already have an account? sign in
Register for free to continue reading
Registration is a free and easy way to support our truly independent journalism
By registering, you will also enjoy limited access to Premium articles, exclusive newsletters, commenting, and virtual events with our leading journalists
Already have an account? sign in
Join our new commenting forum
Join thought-provoking conversations, follow other Independent readers and see their replies