Denver becomes first US city to decriminalise magic mushrooms
Sale of mushrooms will remain a serious crime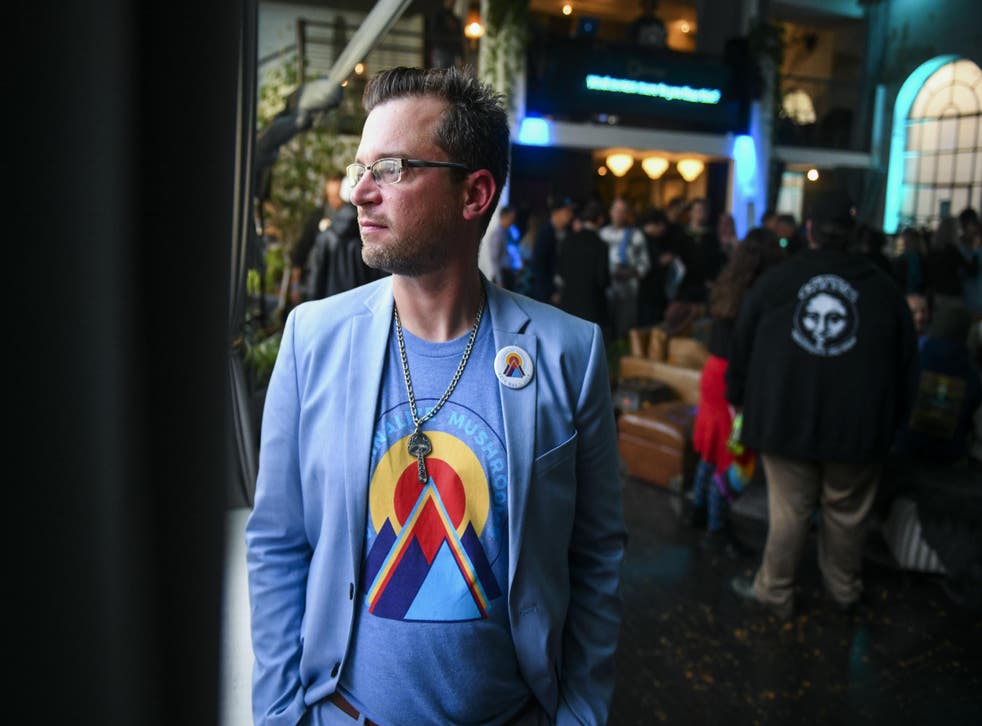 Residents of Denver have narrowly voted to decriminalise hallucinogenic mushrooms, the first city in the US to do so.
By a margin of 50.5 to 49.4, citizens of the liberal Colorado city passed a ballot measure known as Initiative 301.
Under the measure, while the use of the mushrooms will not be become legal, arresting people for personal possession or use of psilocybin mushrooms will become "the lowest law enforcement priority in the city and county of Denver".
"It's been one hell of a twenty-one-and-a-half hours," Initiative 301 campaign manager Kevin Matthews told the Denver Post
"If these results hold, this is an example of the absurd comedy of the great metaphor. Against all odds, we prevailed. This is what happens when a small team of dedicated and passionate people unite under a single idea to create change."
Where is cannabis legal in the US?

Show all 11
The vote total must now be confirmed by Denver election officials. Even then, hallucinogenic mushrooms will remain illegal in Denver, as they are in the rest of the country, and their sale remains a serious crime.
Denver decriminalised marijuana in 2005, a full seven years before Colorado became the first state to in the nation to legalise it.
Marijuana moves further into mainstream with first university certification program in Canada
Supporters of the use of mushrooms were unable to get a similar measure on the ballot last year in California. Activists in Oregon are hoping to vote on the issue in 2020.
The move to decriminalise the fungi was led by the Denver Psilocybin Initiative, which reportedly raised $45,000 in support of the campaign.
The campaign's website says: "According to the [online] Global Drug Survey, mushrooms are the safest of all substances that people use recreationally with only 0.2 per cent of the people who reported using psilocybin in 2016 saying that they sought acute medical care."
It adds: "The risks of psilocybin use to public health and safety do not warrant criminalisation."
Register for free to continue reading
Registration is a free and easy way to support our truly independent journalism
By registering, you will also enjoy limited access to Premium articles, exclusive newsletters, commenting, and virtual events with our leading journalists
Already have an account? sign in
Register for free to continue reading
Registration is a free and easy way to support our truly independent journalism
By registering, you will also enjoy limited access to Premium articles, exclusive newsletters, commenting, and virtual events with our leading journalists
Already have an account? sign in
Join our new commenting forum
Join thought-provoking conversations, follow other Independent readers and see their replies