Democratic National Committee tells FBI its headquarters 'may have been bugged' after finding evidence
The accusations that foes used a device to listen in on DNC calls are reminiscent of the Watergate scandal in the 1970s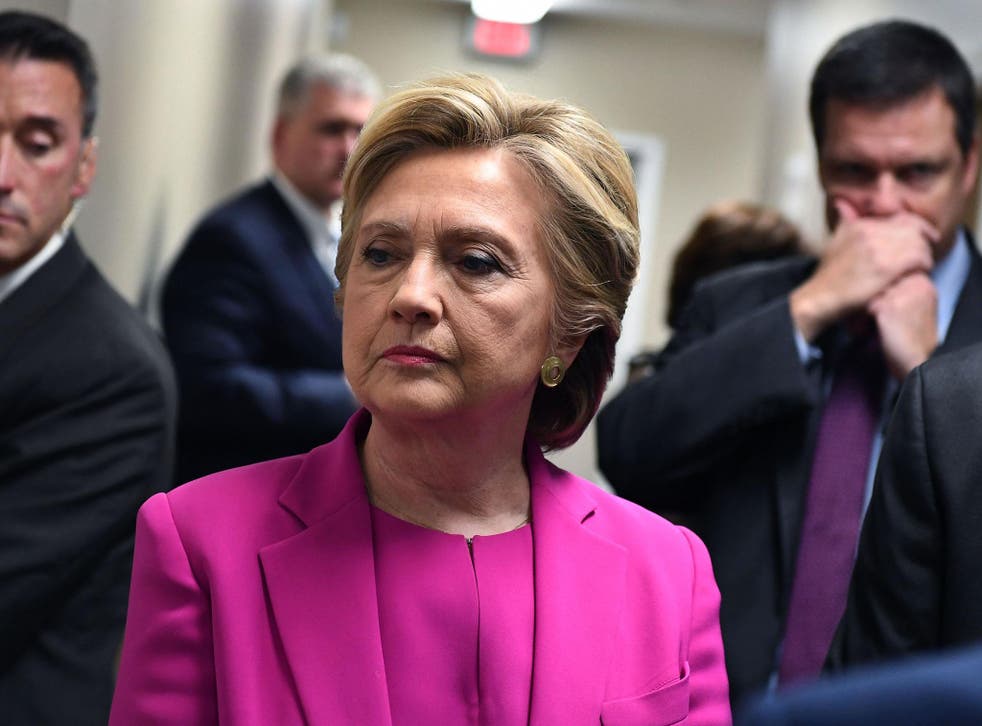 The Democratic National Committee has reportedly submitted evidence to the Federal Bureau of Investigation to suggest its headquarters were bugged.
As reported by Mother Jones, two anonymous DNC officials said that a sweep of its offices in Washington DC found a radio signal device near the chairman's office which could have been used to listen to phone calls.
"We were told that this was something that could pick up calls from cell phones," a DNC official told the publication.
"The guys who did the sweep said it was a strong indication."
No device or possible culprits were discovered, however.
The two sources said the DNC had sent this information to the FBI, which did not comment.
The sweep in late October was ordered by Donna Brazile shortly after undercover conservative reporter James O'Keefe released a set of hidden cameraa videos to undermine the Democrats. The party became worried that Republicans or Russian intelligence agencies were trying to infiltrate their headquarters by posing as volunteers who operated phone banks and carried out other election activities.
Trump 'accused of treason' after urging Russia to hack Hillary Clinton's email
Ms Brazile was recently dropped as political commentator for CNN after WikiLeaks emails showed that she funneled several debate questions to the Hillary Clinton campaign in advance.
A first sweep of the DNC offices in September, carried out after the DNC emails were hacked, found nothing unusual.
Adam Hodge, a spokesman for the DNC, told Mother Jones: "The DNC is not going to comment on stories about its security. In all security matters, we cooperate fully with the appropriate law enforcement agencies and take all necessary steps to protect the committee and the safety and security of our staff."
The DNC claims are similar to that of the Watergate scandal in the 1970s, when two reporters at the Washington Post discovered that Republicans had broken in to the DNC offices. The controversy ultimately ended with the resignation of Mr Nixon.
In early October the US government officially accused Russia of hacking the campaign to interfere with the presidential election.
In June, the DNC publicly disclosed the intrusions into their systems, saying Russia was behind the hack.
Join our new commenting forum
Join thought-provoking conversations, follow other Independent readers and see their replies