Dog and owner sent to hospital after cat attacks seven pit bulls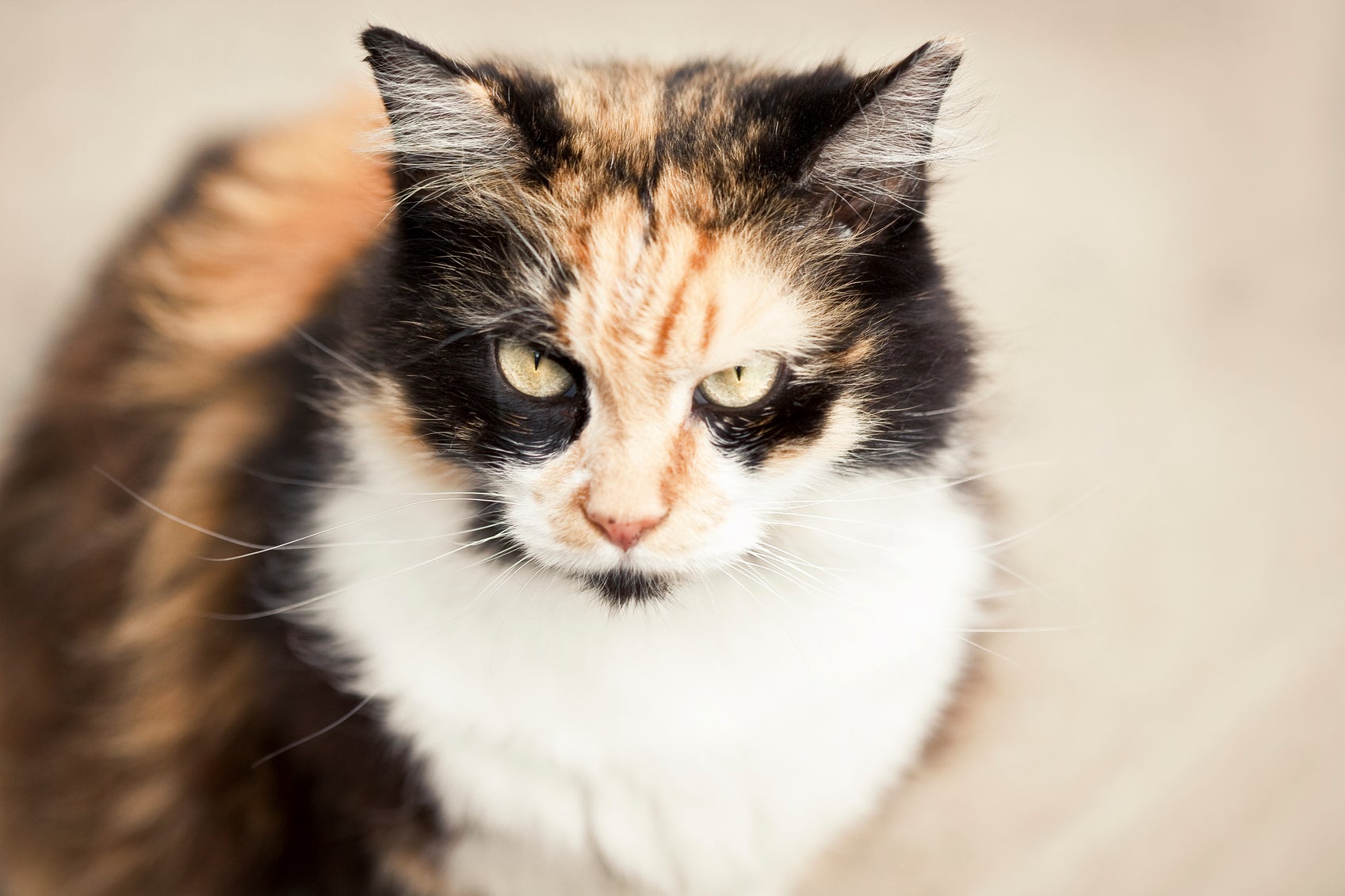 The seven pit bulls were out for their regular walk in Victoria, British Columbia, simply minding their own business, in the words of their walker. They were completely unaware that they were about to encounter a cat named Baby.
Kyla Grover explained to The Vancouver Sun what happened next as the seven dogs — from a breed with a perhaps unfair reputation for viciousness — were attacked.
"The dogs were walking by, completely minding their own business," she said. "The cat just goes at all of the dogs, not backing down."
Ms Grover claims that none of the dogs attacked back, and they did not know how to defend themselves. "The cat is swiping at them and latched onto one of the dog's faces," she said. "I got bit and scratched in the process of trying to separate them."
The encounter left Ms Grover in the emergency room, suffering from "nasty" feline bites. Belinda the pit bull also received medical attention following the incident due to heavy scratches to her face.
"The vet hospital thought it was a raccoon that attacked her," Grover said. "She's on antibiotics."
Del Thompson, the cream-coloured cat's owner, said that the sight of all the dogs most likely scared Baby. "She's a watchdog and doesn't know it," he said of his pet, who he adopted nearly 16 years ago. "Cats and dogs don't get along too well sometimes."
Mr Thompson and his wife are paying the $222 veterinarian bill for the dog whose face was injured.
Still, his wife Betty Jean maintains that she warned the group of dog walkers of her cat's presence. "There is no ambush about it," she told The Sun. "Somebody is blowing this all up."