Donald Trump: Anti-vaccine campaigner claims President-elect signalled support during campaign event
Scientists agree there is no link between autism and children's vaccines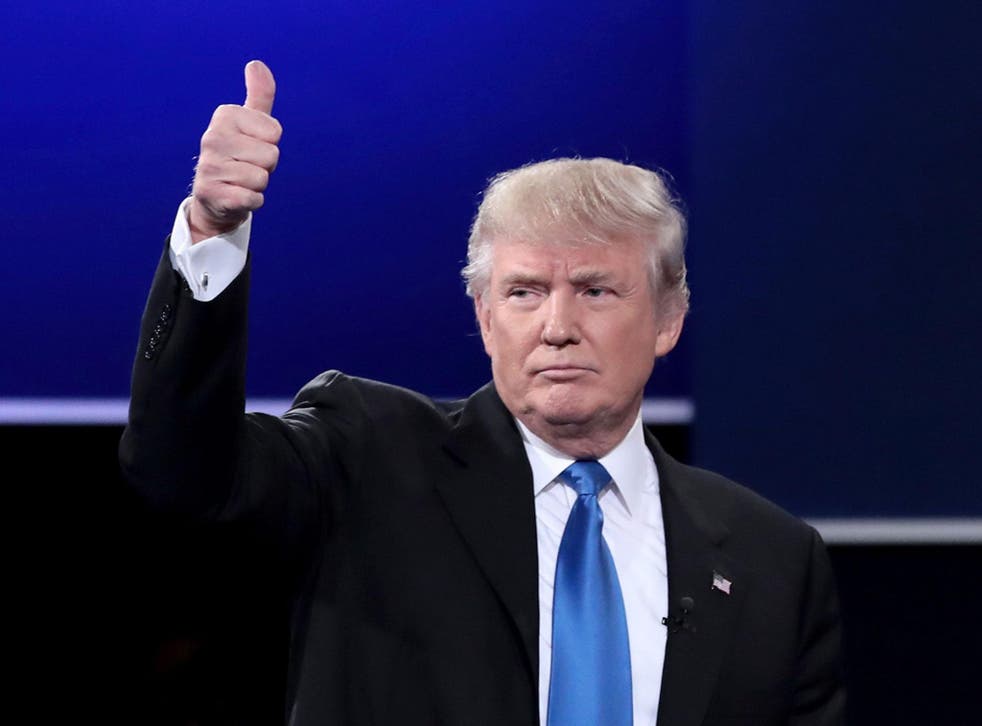 Donald Trump appeared to pledge his support for the anti-vaccine cause during a conversation with campaigners ahead of the US election, it has been claimed.
The President-elect's comments were revealed by prominent anti-vaccine activist Jennifer Larson, who said the businessman spoke to her and a group of fellow campaigners for 45 minutes, Science magazine reported.
Ms Larson, who believes there is a link between childhood immunisation and autism, said the then-Republican nominee was "extremely educated on our issues" during a donor event in Florida, and replied, "I will", when told he was the only person who could "fix this".
Ms Larson said: "We left hopeful. Lots of work left to do."
During a presidential debate in September last year, Mr Trump linked vaccinations to what he dubbed an autism "epidemic".
"I've seen it," he claimed, "a beautiful child, went to have the vaccine… a week later got a tremendous fever, got very, very sick, now is autistic."
He called for vaccinations to be administered in "smaller doses over a longer period of time". He made similar statements on Twitter in 2014.
But scientists agree there is no link between autism and children's vaccines.
The US Institute of Medicine was categorical in a 2014 report, while a UK study that did find a link relating to the measles, mumps and rubella vaccine was later retracted and its author was struck off the medical register for "serious professional misconduct".
Mr Trump's team has been contacted for comment.
Join our new commenting forum
Join thought-provoking conversations, follow other Independent readers and see their replies