Donald Trump bans Environmental Protection Agency staff from talking to press after suspending all contracts
Other agencies, including the US Department of Agriculture and the Health and Human Services, have been issued a similar gag order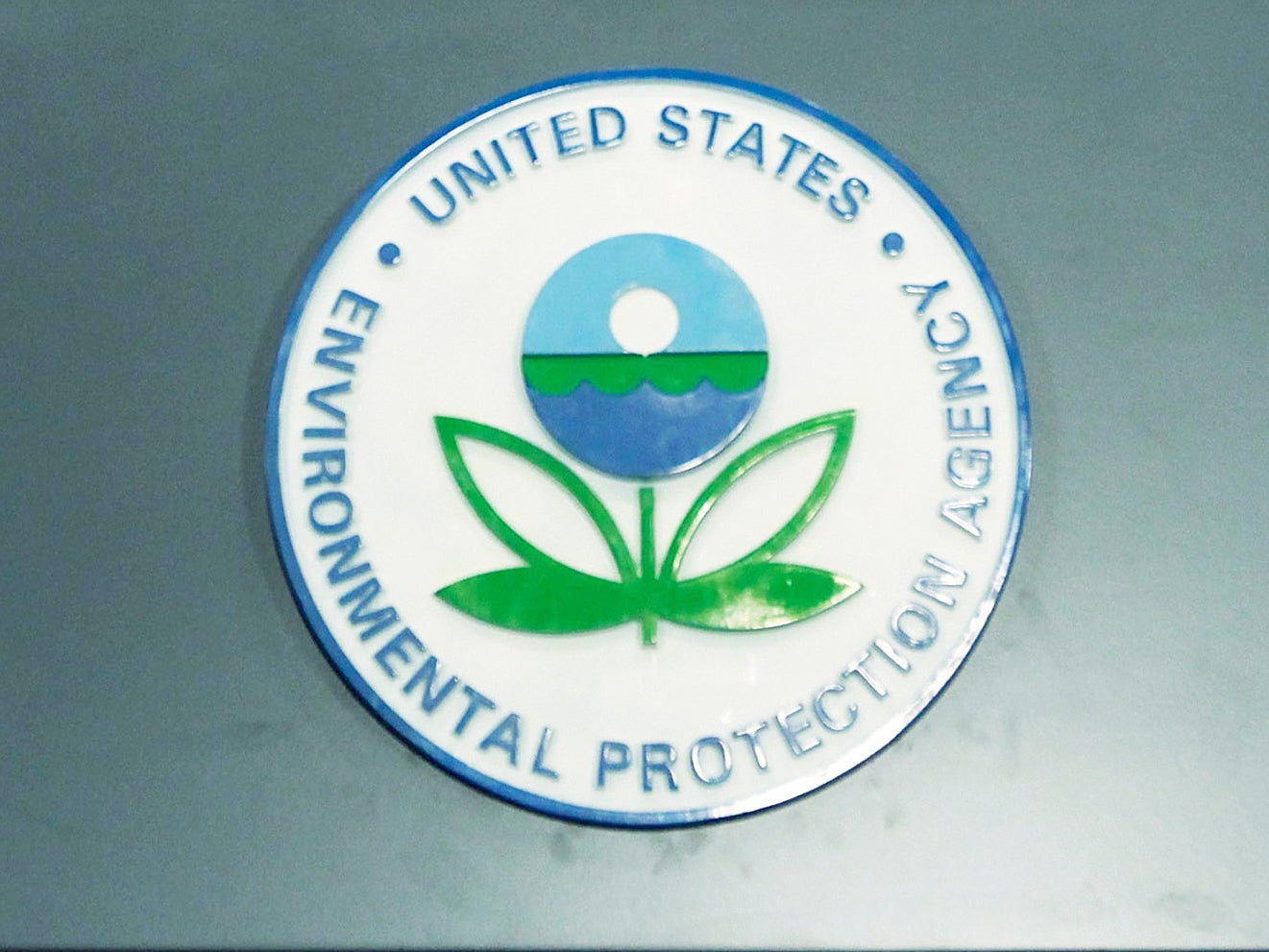 President Donald Trump has instituted a media blackout at the Environmental Protection Agency, barring officials from posting updates to social media and speaking to reporters.
According to emails sent to EPA staff, all incoming media requests would be "screened" by the administration, while the administration banned press releases, blog updates, and posts to agency social media accounts.
Other federal agencies – the US Department of Agriculture and Health and Human Services – have been ordered to halt "any correspondence to public officials".
The Trump administration previously ordered a "temporary suspension" of grants to the EPA, stopping new business activity. The action is expected to have an immediate impact on nationwide EPA projects.
After an anonymous source notified an official on Capitol Hill with concerns of the agency freeze, ProPublica confirmed that the new administration had taken such actions.
The source from the Hill told the Huffington Post that anonymous contact from an agency staffer was rather odd.
Donald Trump says that 'environmentalism is out of control'
"I will say it's pretty unusual for us to get these kinds of anonymous contacts from people at the agency, which makes me think it's unusual," they said.
Myron Ebell, who ran the agency during Mr Trump's transition, confirmed the freeze, but noted that was not out of the ordinary for a new administration.
"They're trying to freeze things to make sure nothing happens they don't want to have happen," he said, "so any regulations going forward, contracts, grants, hires, they want to make sure to look at them first"
Climate change protests around the world
Show all 25
"This may be a little wider than some previous administrations, but it's very similar to what others have done."
However, advocates worry that the freeze could hurt scientific research that is currently underway.
"Any effort to stop a scientific agency from responding to congressional, federal, state and local inquiries has a chilling effect," Bob Cord, director of public affairs at the American Society for Biochemistry and Molecular Biology, told the Huffington Post.
The Senate has not officially confirmed Mr Trump's pick to head the EPA, Scott Pruitt, who has drawn significant criticism for his position on environmental issues.
A former Oklahoma attorney general, Mr Pruitt is a climate change denier who has repeatedly sued the EPA over its attempts to regulate pollution, and has called the agency "unlawful and overreaching".
Mr Trump signed a number of executive orders during his first week in office that have indicated his dedication to rolling back environmental regulation.
Despite the outpouring of public support for the Indigenous movement against the Dakota Access Pipeline, Mr Trump signed an order to advance the final leg of the project – although it remains unclear when construction would resume.
Vermont Sen Bernie Sanders issued a sharp rebuke of the action and vowed to "do everything I can" to stop the project.
"President Trump ignored the voices of millions and put the short-term profits of the fossil fuel industry ahead of the future of our planet," he said.
If Mr Trump continues on this track, the future looks rather bleak for environmental advocates. He held a meeting with automakers earlier in the day, and vowed to make things easier for corporations.
"[Environmentalism is] out of control, and we're going to make a very short process," he said, "and we're going to either give you your permits or we're not going to give you your permits, but you're going to know very quickly."