Donald Trump has hiked cost projections for his Mexican wall by $2 billion
Previous estimates were around $8 billion - now he says it's going to cost $10 billion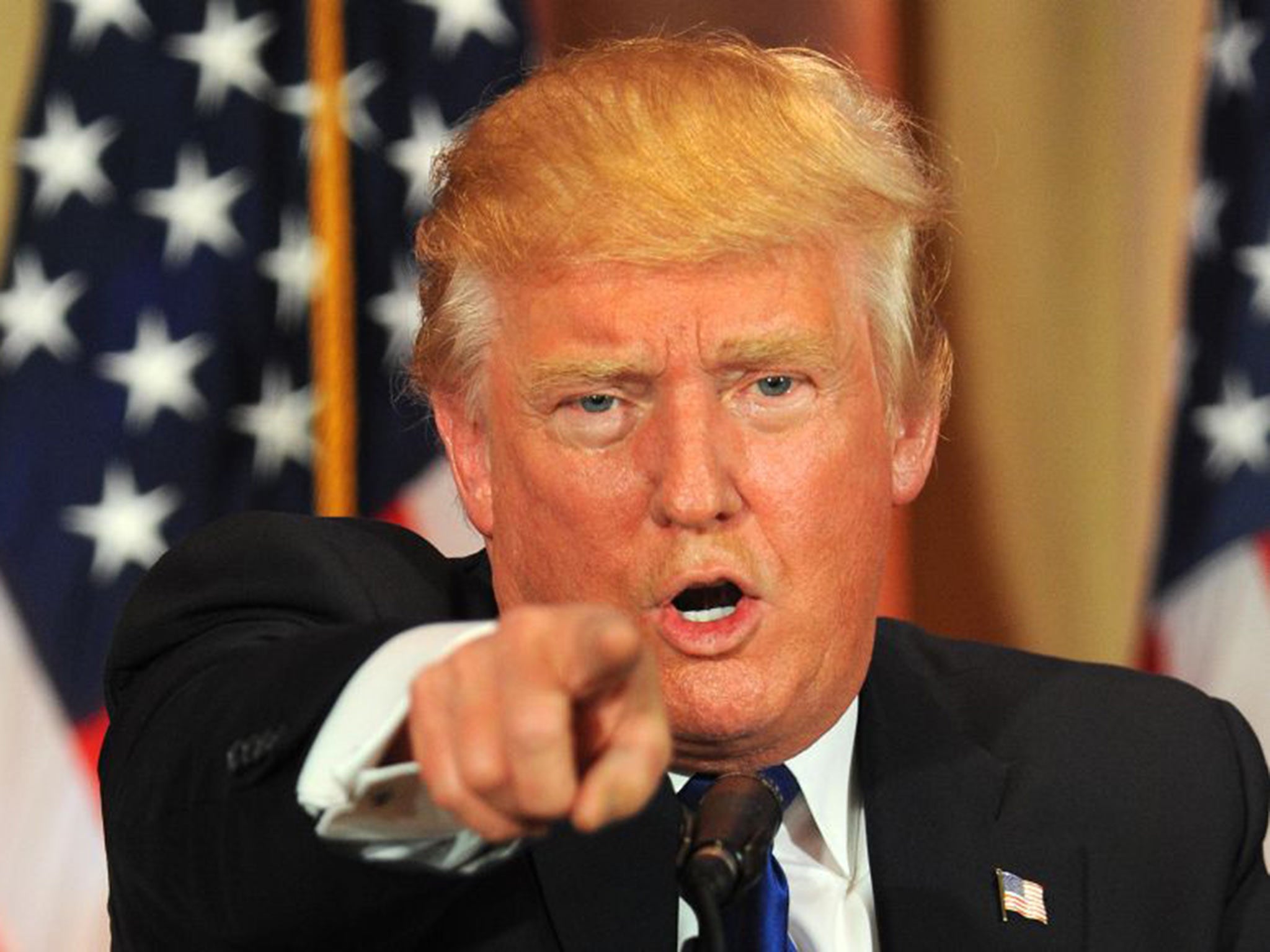 Donald Trump has not even started building the wall between the US and Mexico but already his cost projections are mounting.
He told MSNBC on 9 February that his 35 to 40 feet high wall to keep out illegal immigrants would cost $8 billion.
But speaking to voters on 3 March in Maine, he said the wall would cost $10 billion, an increase by $2 billion.
"But it's a Trump wall so I will get the wall in under budget," he said.
He described how the US only need build a 1,000 mile wall as half of the 2,000 border has "natural barriers".
Mr Trump was defending his bid for presidency after he received a scathing attack from former Republican nominee Mitt Romney.
"We have a $58 billion trade deficit with Mexico - the wall is a tiny fraction of that," he said.
"China built a wall 1300 years ago which is thousands of miles long but we can't build a wall thats only 1,000 miles long?"
He insisted that Mexico will pay for the wall, yet former Mexican presidents Felipe Calderon and Vicente Fox have both said the country will not "pay a cent" towards it.
"I love Mexico and the Mexican people, thousands of Mexicans have worked for me," Mr Trump said.
The Republican's views on free trade and outsourcing have reversed in the last decade, as reported by Mother Jones.
On Super Tuesday, where he won the vote of seven states, he said: "We have to stop it, folks. I know how to stop it: We're going to create jobs, we're going to create jobs like you've never seen."
Yet in a blog post from 2005 he wrote: "We hear terrible things about outsourcing jobs—how sending work outside of our companies is contributing to the demise of American businesses. But in this instance I have to take the unpopular stance that it is not always a terrible thing."
Join our commenting forum
Join thought-provoking conversations, follow other Independent readers and see their replies