Donald Trump inauguration: Germany attacks President's speech for 'highly nationalistic tones'
The business mogul was sworn in as the 45th president of the United States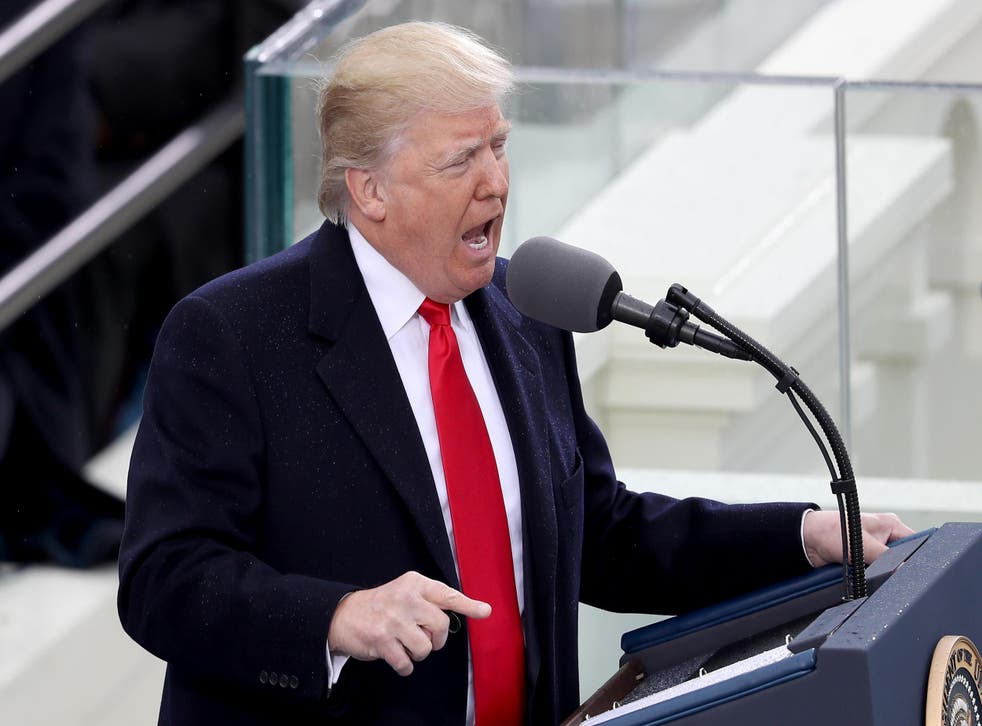 Germany's Vice Chancellor has accused Donald Trump of delivering an inauguration speech with "high nationalistic tones".
Sigmar Gabriel added that the businessman had been elected as a result of "bad radicalisation" in the US.
The politician made the comments in a TV interview.
US president Donald Trump vows to put America first
Mr Trump was officially sworn in as the 45th President of the US, along with Vice President Mike Pence.
Mr Trump told crowds of supporters: "Today we are not merely transferring power from one administration to another- but transferring it from Washington DC and giving it back to you the people.
"For too long a small group in our nation's capital has reaped the rewards of government while the people have borne the cost.
"Washington flourished but the people did not share in its wealth. Politicians prospered but the jobs left and the factories closed.
"The establishment protected itself but not the citizens of our country."
Trump Inauguration protests around the World

Show all 14
His inauguration has been mired by controversy as protests took place around the world. In Washington, where the ceremony took place, protesters chained themselves to inauguration check points, to stop Trump supporters from entering. In some areas, clashes with the police brought out, resulting in gas cannisters being thrown, and some skirmishes.
Join our new commenting forum
Join thought-provoking conversations, follow other Independent readers and see their replies