Donald Trump: Islamophobic incidents at US borders 'rise by 1,000%' since president took office
The group reported 193 cases in the first three months - up from 17 in 2016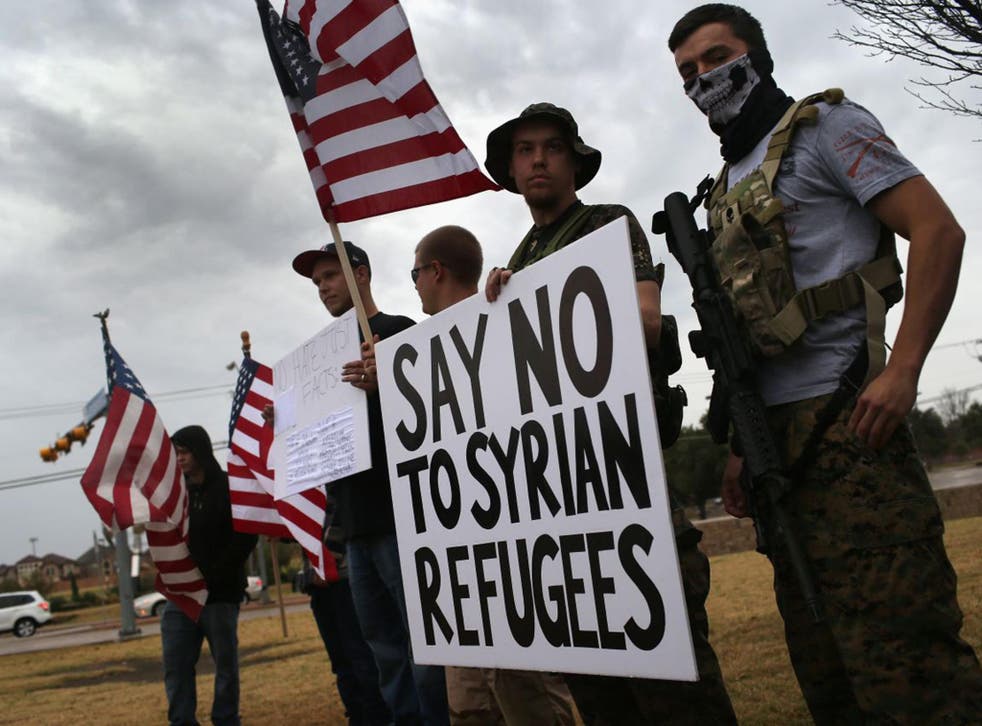 The number of incidents of alleged Islamophobia involving US Customs and Borders Protection officials has increased by around 1,000 per cent since Donald Trump took office, according to a Muslim activist group.
The Council on American-Islamic Relations (CAIR) said preliminary data collated from its branches across the country, found that instances in which officials were accused of profiling Muslims accounted for 23 per cent of its caseload in the first three months of 2017.
Of the 193 CBP cases recorded from January-March 2017, 181 were reported after the January 27 signing of the Protecting the Nation from Foreign Terrorist Entry into the United States Executive Order, also known as the Trump administration's Muslim travel ban. In the first three months of 2016, the group reported 17 cases.
"These are incidents which are reported to us and which we examine," Corey Saylor, director of CAIR's group that monitors alleged Islamophobia, told The Independent. "We look at these very carefully. Around 50 per cent, we we reject."
Mr Saylor said allegations of Islamophobia being levelled at border officials was nothing new. Yet, he said he believed the election of Mr Trump and the signing of two executive orders designed to crackdown on undocumented migrants and to refuse entry to citizens from six Muslim-majority countries, was behind the spike in incidents.
Donald Trump blast "judicial overreach" as Hawaii judge blocks travel ban
"I have no doubt in my mind that these things are connected," he said.
In the aftermath of Mr Trump's orders, which have been halted by the courts, there were widespread reports of chaos at US airports, and of people being turned away as they sought to board flights to the US at foreign airports.
Mr Trump vowed during his election campaign that he would make it more difficult for people from certain countries to reach the US as party of tighter security, despite immigrants from countries such as Syria and Somalia already having to endure screening that can take several years.
Mr Saylor said he appreciated the difficult job being faced by border officials, but asked that they did it without breaching the US constitution. He said customs officials routinely asked questions of Muslim traveller that were both invasive and made little common sense.
He cited testimony of a Customs and Border Protection official from a 2013 lawsuit, who said: "Look to the Muslim woman as an indicating factor. By the way she wears her hijab. If the hijab is a solid colour it indicates religiosity. If it's a patterned scarf, with colours, it's more likely that she is less religious."
US Customs and Borders Protection did not immediately respond to inquiries.
Join our new commenting forum
Join thought-provoking conversations, follow other Independent readers and see their replies