Donald Trump 'may ask ambassadors to urge foreign governments to prosecute Hillary Clinton'
Mr Trump previously declared he would not prosecute Ms Clinton over her use of private email server or the dealing's of her family's foundation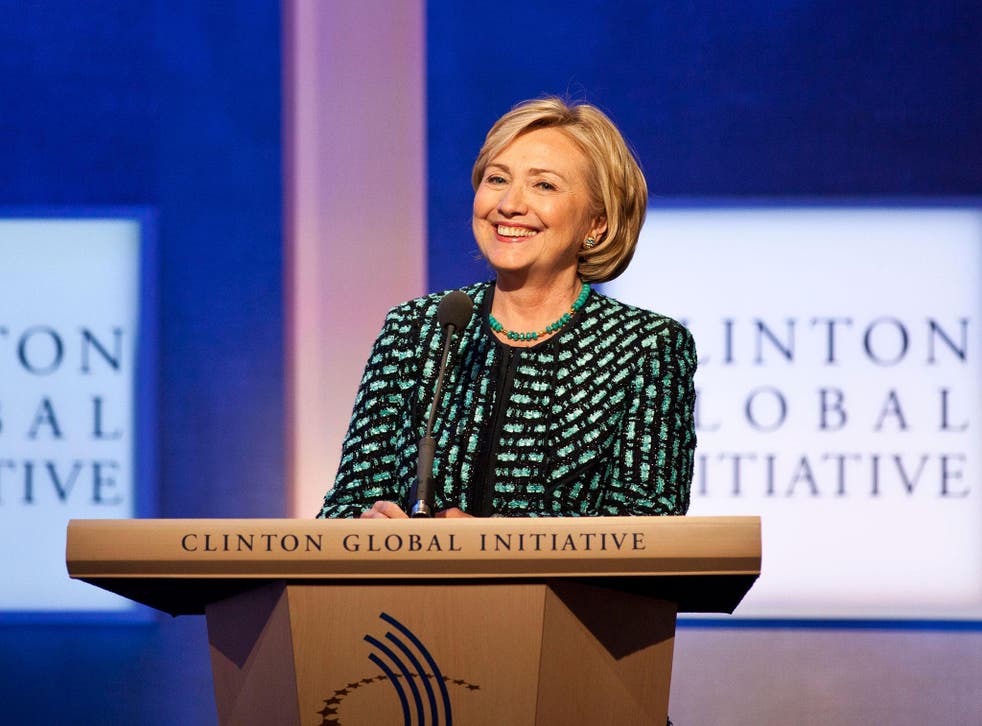 Donald Trump may ask his ambassadors to encourage foreign governments to investigate Hillary Clinton, despite previously saying he would not seek to prosecute her.
Towards the end of the bitter campaign, the President-elect vowed to appoint a special prosecutor to investigate Ms Clinton.
He said a criminal probe was necessary concerning the issue of large foreign donations made to the Clinton Foundation during Ms Clinton's time as US Secretary of State.
His promise delighted supporters, who routinely chanted "Lock her up!" at rallies.
Donald Trump's four biggest U-turns
Last week, he declared he would not prosecute Ms Clinton over her use of private email server or the dealing's of her family's foundation.
However, Mr Trump is reportedly planning to urge US ambassadors to encourage foreign governments to investigate the Clinton Foundation.
"Haiti and Colombia will be key diplomatic posts for this ­because of all the money ­involved," a source said to be close to the President-elect told the New York Post.
Donald Trump's most controversial quotes

Show all 14
Previously leaked emails allegedly show people with ties to the Clinton foundation were given priority to receive federal funds in the wake of the Haitian earthquake.
Similarly, a Colombian mining tycoon is alledged to have benefited from the foundation's work.
The FBI investigation into Ms Clinton's use of a private email server concluded that while her staff had been "extremely careless," it did not amount to criminal behaviour.
Join our new commenting forum
Join thought-provoking conversations, follow other Independent readers and see their replies