Donald Trump claims he 'doesn't believe' CIA report that Russia helped him win election
President-elect says CIA's conclusion is 'ridiculous', adding: 'I think it's just another excuse'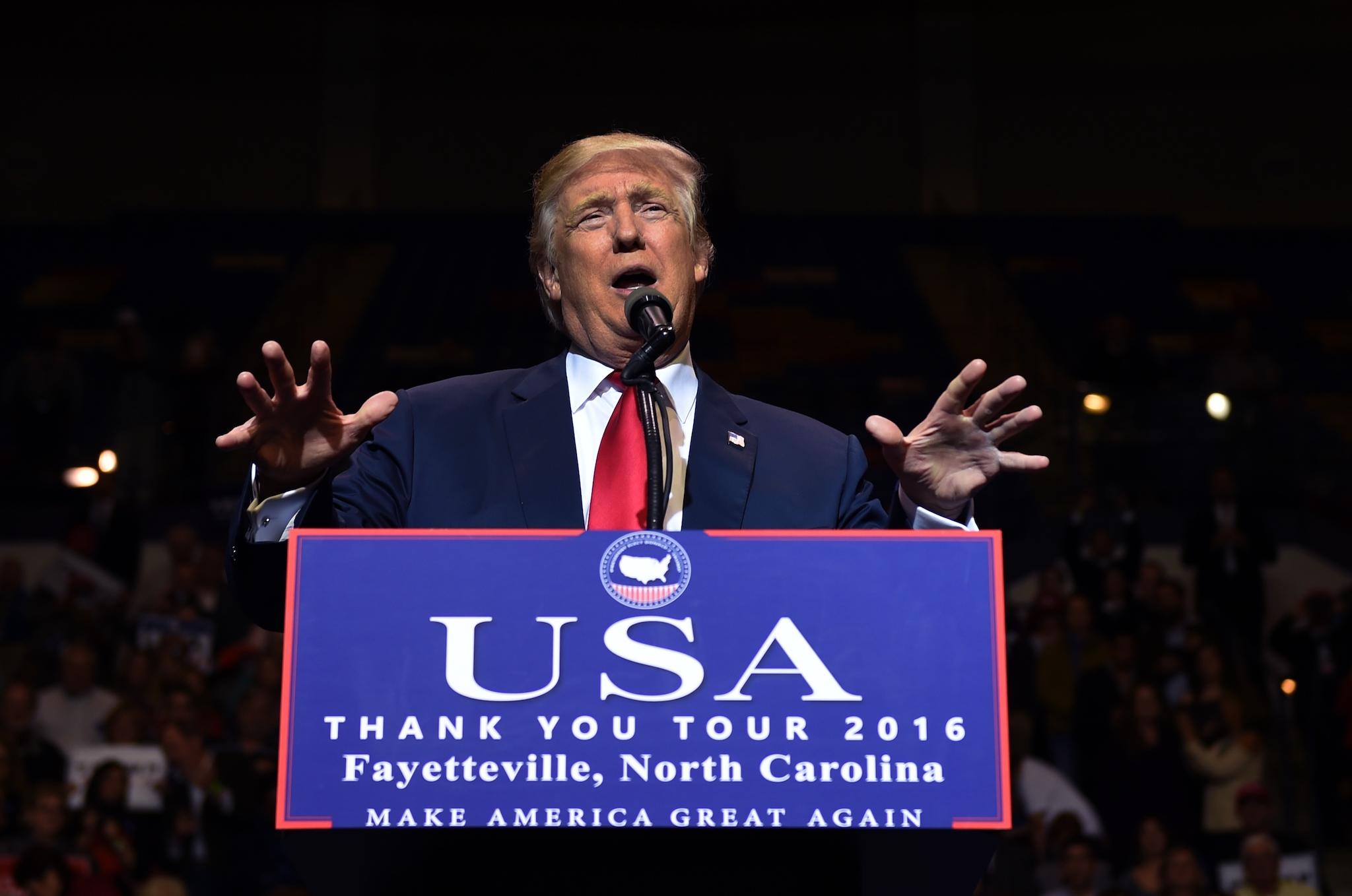 Donald Trump has said he "doesn't believe" the CIA's conclusion that Russia actively worked to help him win the US election, describing the claim as "just another excuse".
The intelligence agency said it had concluded with "high confidence" that Russia sought to influence the US election on behalf of the Republican.
But speaking to Fox News, the President-elect repeated his previous assertions that the culprit for cyberattacks on the Democratic campaign during the election could have been China or just an unaffiliated rogue hacker.
Mr Trump said the CIA's conclusion was "ridiculous", adding: "I think it's just another excuse. I don't believe it."
He said that he doesn't necessarily oppose the idea of a review into cyberattacks during the campaign. But he said in such an effort "you should not just say 'Russia'. You should say other countries also, and maybe other individuals."
The Obama administration has said the review is not just about Russia or the election. The White House says the report will look at other election-year incidents, including 2008 and 2012 cyberattacks linked to Chinese hackers.
Mr Trump's comments add to a statement issued on Saturday by his transition team, which called into question the CIA's ability to judge such matters.
"These are the same people that said Saddam Hussein had weapons of mass destruction," the statement read.
Yet while Mr Trump was appearing on Fox, clips emerged from Reince Priebus's appearance on ABC's This Week, in which he said of the President-elect: "He trusts the CIA."
Additional reporting by agencies
Join our commenting forum
Join thought-provoking conversations, follow other Independent readers and see their replies