Twitter investigating after users say they're being added as followers of Donald Trump
Official accounts including @POTUS, @FLOTUS and @WhiteHouse changed hands during transition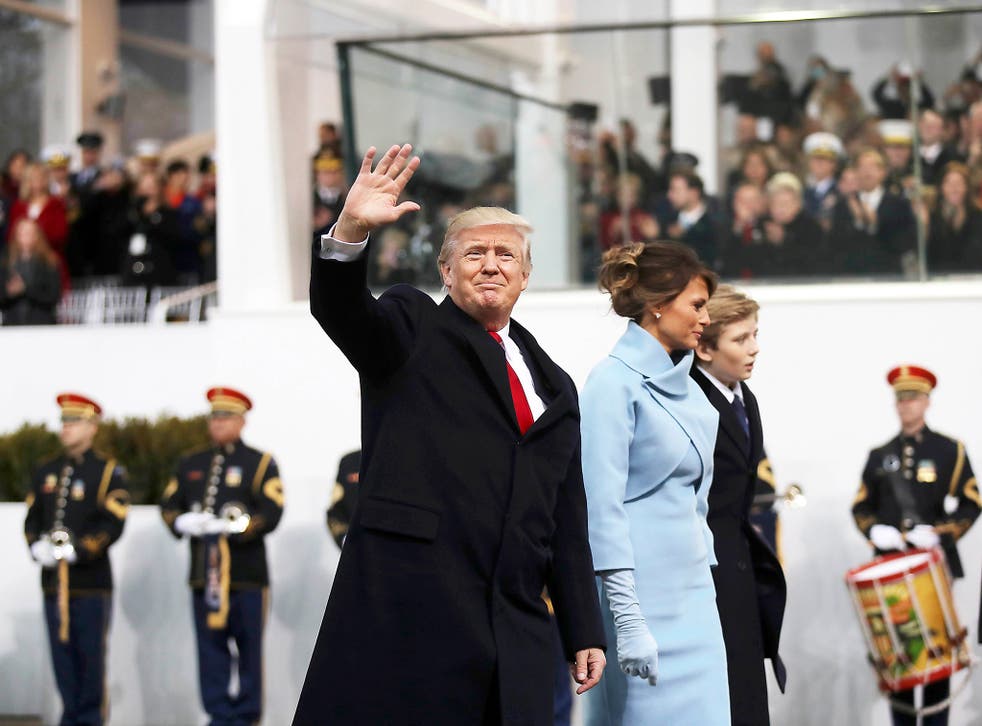 Twitter is investigating claims that users were unknowingly added to the @POTUS account after President Donald Trump took control of it on Friday.
Users complained they had been added as followers to official White House accounts after the transition, despite never following them before.
The accounts of @POTUS, @FLOTUS, @PressSec, @WhiteHouse and @VP were moved from Mr Obama's team to Mr Trump's following the President's inauguration.
Twitter said it was investigating the issue and the company's support account acknowledged the problem.
"We continue to work on the investigation and fix for the @POTUS migration," it tweeted. "Stay tuned!"
Jack Dorsey, Twitter's CEO, responded to a user who said she was leaving the social media site because of the issue and just said: "We are investigating".
During the transition, all the official tweets from Mr Obama's administration were moved to new accounts of @POTUS44, @VP44 and @FLOTUS44, allowing Mr Trump to start with no prior posts.
World news in pictures

Show all 50
Those who were following @POTUS under Mr Obama will be automatically following his new accounts and also Mr Trump's official accounts.
The President said he would continue to tweet from his personal account, which has almost seven million more followers than the official @POTUS handle.
Join our new commenting forum
Join thought-provoking conversations, follow other Independent readers and see their replies