Donald Trump dismisses the United Nations as a 'club' for people to 'have a good time'
US President-elect also claims he has brought 'hope' to the world
Ian Johnston
Monday 26 December 2016 23:01 Comments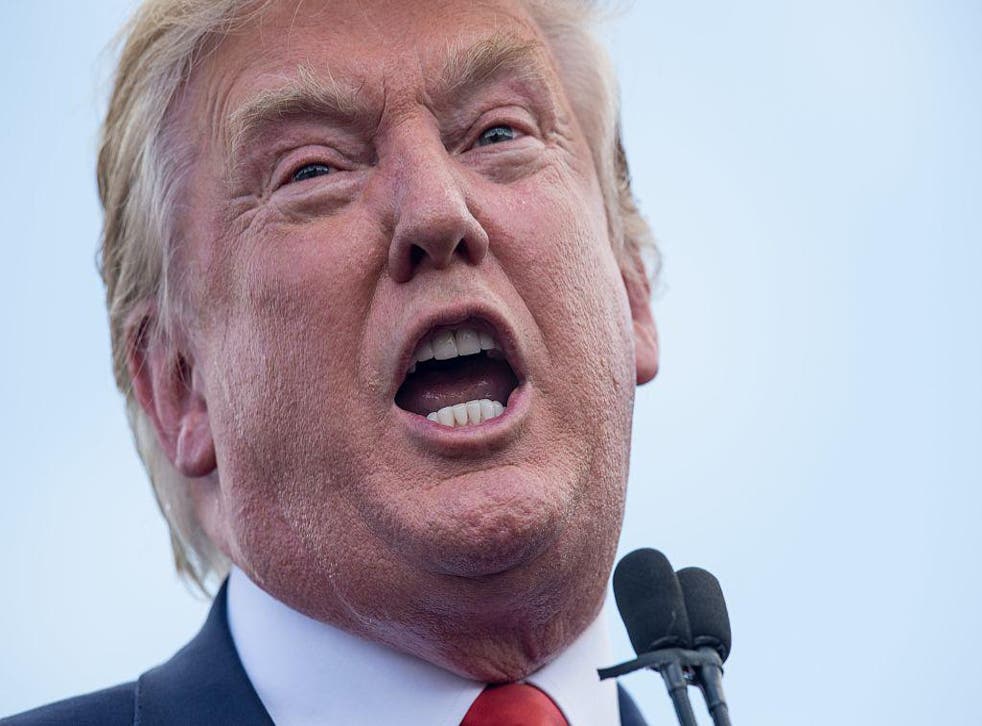 Donald Trump has dismissed the United Nations as a "club" for people to "have a good time".
In the latest of a series of controversial remarks on Twitter, the US President-elect hit out at the global body.
While he did not specifically mention the UN Security Council resolution condemning Israeli settlements in the Palestinian Territories — which only passed after the United States abstained — Mr Trump appeared to continuing his earlier criticism.
He wrote: "The United Nations has such great potential but right now it is just a club for people to get together, talk and have a good time. So sad!"
In a previous tweet following the Security Council vote on Friday, he said: "The big loss ... for Israel in the United Nations will make it much harder to negotiate peace.
"Too bad, but we will get it done anyway!"
He also claimed to have brought "hope", which was used as a slogan by Barack Obama, to the world.
"The world was gloomy before I won -- there was no hope. Now the market is up nearly 10 per cent and Christmas spending is over a trillion dollars!" he tweeted.
Mr Trump also hit back at Mr Obama, after the out-going President claimed he would have won the election if he, rather than Hillary Clinton, had been the Democratic candidate.
In an interview with CNN, Mr Obama said: "I am confident in this [his] vision because I'm confident that if I — if I had run again and articulated it — I think I could've mobilised a majority of the American people to rally behind it.
"See, I think the issue was less that Democrats have somehow abandoned the white working class, I think that's nonsense.
"Look, the Affordable Care Act benefits a huge number of Trump voters. There are a lot of folks in places like West Virginia or Kentucky who didn't vote for Hillary, didn't vote for me, but are being helped by this.
World reaction to President Trump: In pictures

Show all 29
"The problem is, is that we're not there on the ground communicating not only the dry policy aspects of this, but that we care about these communities, that we're bleeding for these communities."
However Mr Trump, predictably, disagreed.
"President Obama said that he thinks he would have won against me. He should say that but I say NO WAY! - jobs leaving, Isis, ObamaCare, etc," he tweeted.
Register for free to continue reading
Registration is a free and easy way to support our truly independent journalism
By registering, you will also enjoy limited access to Premium articles, exclusive newsletters, commenting, and virtual events with our leading journalists
Already have an account? sign in
Join our new commenting forum
Join thought-provoking conversations, follow other Independent readers and see their replies