Donald Trump's lawyer says Jared Kushner is ready to talk to Russia investigators
Federal investigators and congressional committees look into Russia-Trump campaign connections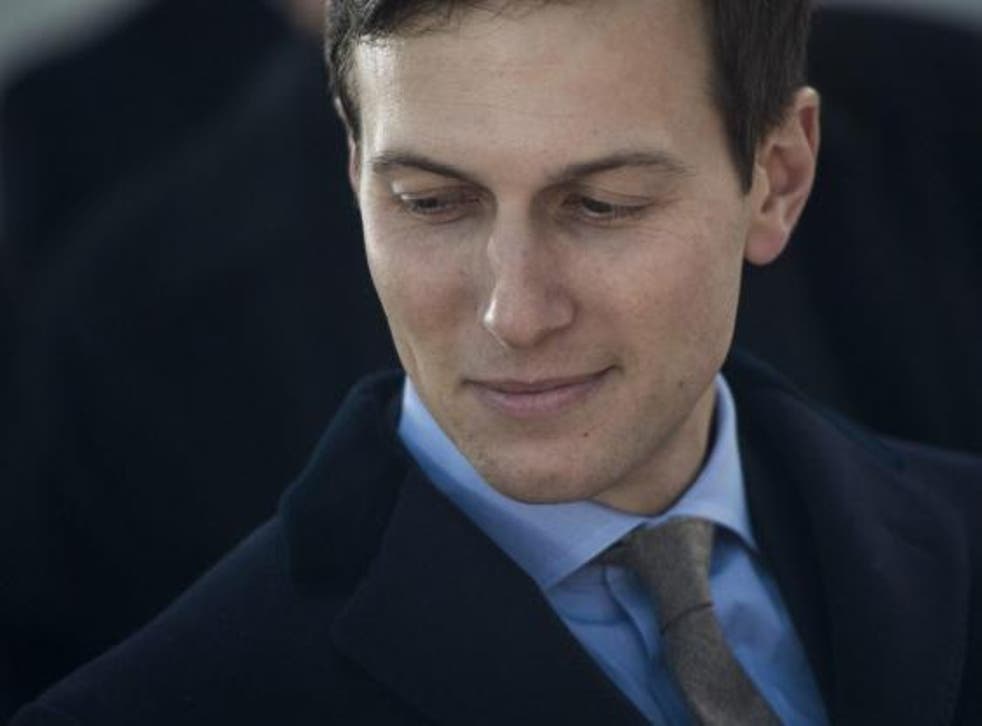 A lawyer for Trump adviser and son-in-law Jared Kushner says Kushner stands ready to talk to federal investigators as well as Congress about his contacts and his role in Donald Trump's 2016 campaign.
Federal investigators and several congressional committees are looking into Russia-Trump campaign connections. Those investigations include allegations that there may have been collaboration to help Trump and harm his Democratic opponent, Hillary Clinton.
The Washington Post reports that the Russian ambassador to the United States told his superiors that he and Kushner discussed setting up a secret communications channel between the Trump transition team and the Kremlin.
And Reuters reports that Kushner had at least three previously undisclosed contacts with the Russian ambassador last year, including two phone calls between April and November.
Associated Press
Join our new commenting forum
Join thought-provoking conversations, follow other Independent readers and see their replies