Earthquake of 4.6 magnitude in British Columbia caused by fracking, says regulator
Scientists claim last summer's quake might be the largest caused by hydraulic fracturing
Shehab Khan
Monday 21 December 2015 11:56 Comments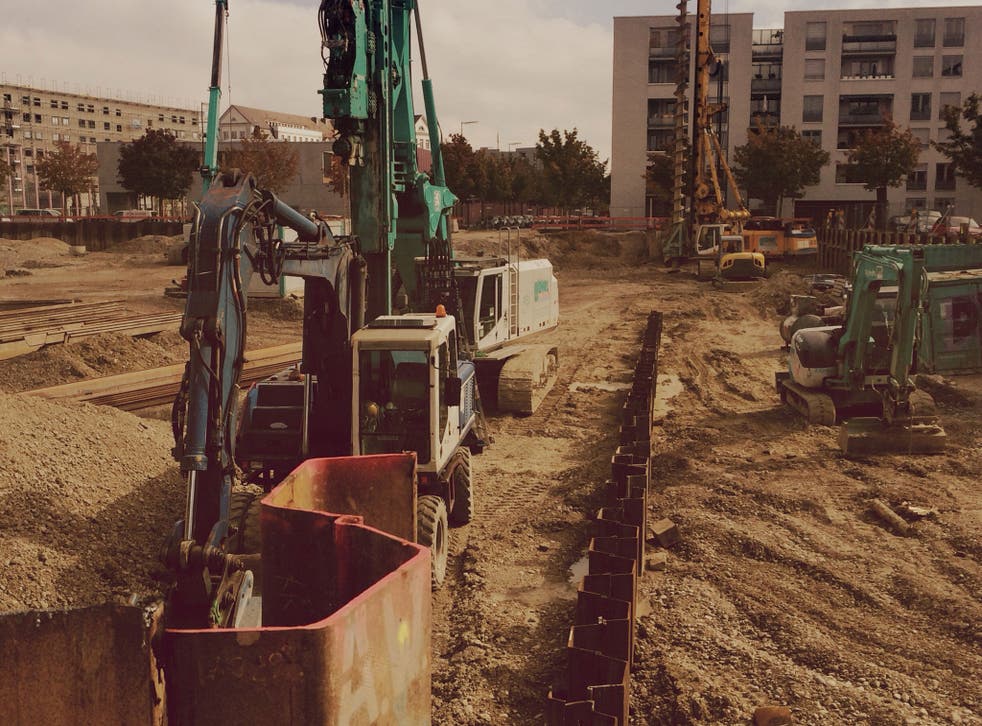 An earthquake of 4.6 magnitude in western Canada was caused by fracking, according to the region's energy regulator.
The British Coumbia Oil and Gas Commission said that the earthquake, which occurred in August, "was caused by fluid injection during hyrdraulic fracturing from an operator in the area," the Globe and Mail reported.
Fracking operations have triggered small earthquakes in the past, but scientists claim last summer's quake in British Columbia might be the largest caused by hydraulic fracturing, according to CBC news.
The epicentre of the quake was three kilometres from a fracking site operated by Progress Energy. Workers at the site reported that their trucks shook and power poles swayed. In a written statement, Progress Energy says it takes the incident very seriously and is closely monitoring seismic activity near its site, the Globe and Mail reported.
World news in pictures

Show all 50
Hydraulic fracturing or "fracking" as it is more commonly known, involves pumping a mixture of sand, water and chemicals underground at high pressures to fracture rock and release trapped natural gas.
Register for free to continue reading
Registration is a free and easy way to support our truly independent journalism
By registering, you will also enjoy limited access to Premium articles, exclusive newsletters, commenting, and virtual events with our leading journalists
Already have an account? sign in
Join our new commenting forum
Join thought-provoking conversations, follow other Independent readers and see their replies