Eloi Vasquez: UC Berkeley student found dead on freeway after going missing at fraternity party
Freshman on the university's soccer team was struck by a car early on Saturday morning, authorities have said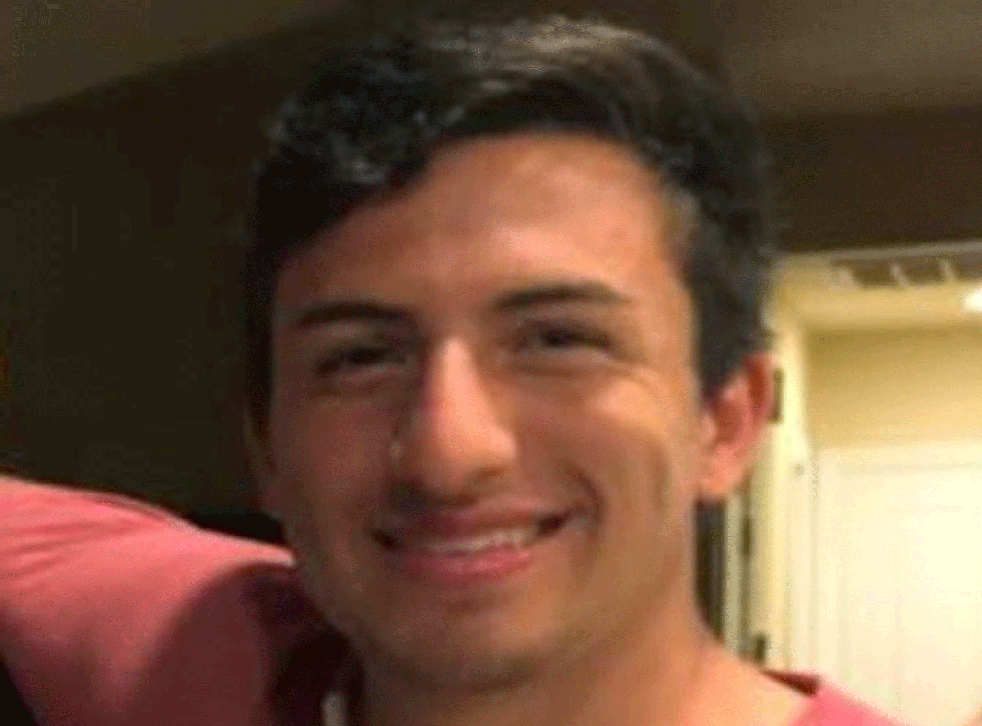 A 19-year-old university student who went missing after leaving a fraternity party has been killed after he was hit by a car in Los Angeles, police have said.
Eloi Vasquez, a freshman on the men's soccer team at the University of California, Berkeley, was struck by a car early on Saturday morning while walking on the Interstate 10 freeway, authorities have said.
He was last seen as he left a party at the University of Southern California chapter of Tau Kappa Epsilon, in Los Angeles.
According to ABC7 News, the teenager told friends he wanted to leave the party to go to the beach. The report states his friends tried to stop him from leaving.
He was later reported missing and a $50,000 reward was offered for his safe return.
LAPD spokesman Officer Tony Im told the Reuters news agency that coroner's investigators had said Vasquez was struck by a car at about 2.25am, about a mile from the USC campus.
Officer Im said: "The family is understandably very distraught and has respectfully asked for privacy."
Tributes have been posted online to Mr Vasquez from teammates and other soccer teams in the US.
The California Golden Bears tweeted the message: "Today we lost a beloved member of the #CalFamily, Eloi Vasquez. We send thoughts & prayers to his family & friends."
The official Twitter page of the LA Galaxy soccer team meanwhile have also tweeted out their condolences to the family of Mr Vasquez.
Join our new commenting forum
Join thought-provoking conversations, follow other Independent readers and see their replies