Elon Musk says tweet which cost him $20m was 'worth it'
Tycoon caused market fluctuation earlier this year with claim he had the 'funding secured' to take Tesla private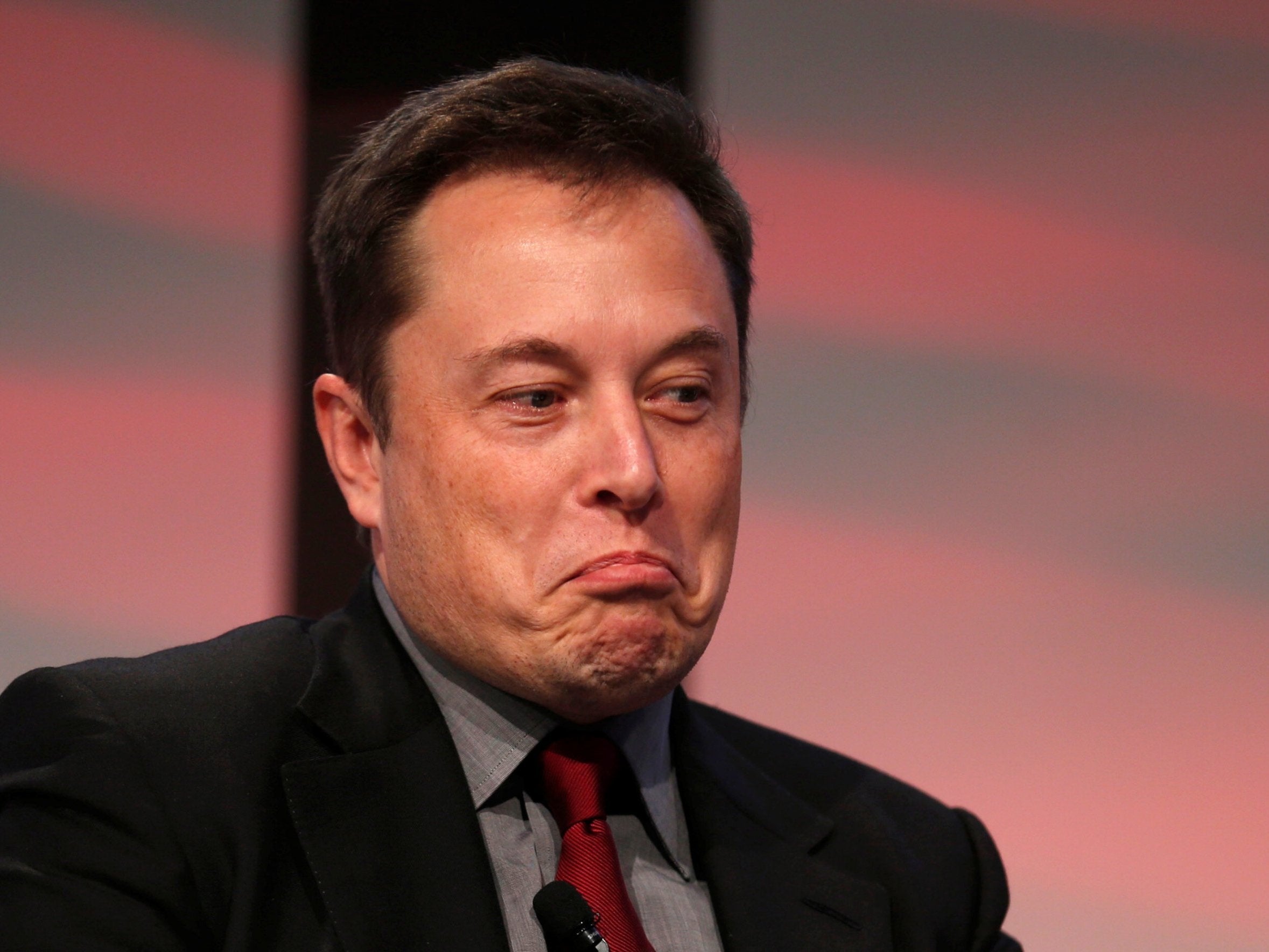 Elon Musk has said the tweet that cost him $20m (£15.5m) in fines by US Securities and Exchange Commissions was "worth it".
Tesla's chief executive landed himself in hot water when he used the social media site to announce that he was thinking about taking the company private at $420 (£327) a share, adding that the "funding secured".
The tweets, which were found to have no basis according to regulators, caused market fluctuation and as a result, the SEC charged Musk for "misleading investors".
In an exchange with other users about what the ratio of likes was for his "funding secured" tweet, Musk responded: "Worth it".
Tesla Inc and Musk have agreed to pay $20m each to financial regulators with the billionaire to step down as the company's chairman but remain as chief executive, under a settlement.
Shortly before announcing he would be taking a break from Twitter for a few days, the former Tesla chairman took veiled shots at the SEC during a string of tweets.
The SEC mandates as part of the settlement that Musk and other Tesla executives are to be more responsible with their tweets.
One follower tweeted about the future of the "new, conservative Tesla and Elon Musk" running a "mature company", to which the Musk replied: "Clearly, you're not reading my Twitter."
World news in pictures
Show all 50
In response to tweets about the US Justice Department's investigation into whether Musk and Tesla mislead investors about the production of its Model 3 vehicle, he said the probe was "total bs".
In February 2017, Musk claimed that the company planned to be manufacturing 5,000 of the vehicles a week by the fourth quarter of 2017. However, in reality the company didn't hit the 5,000 a week target for the first time until June this year.
Under the settlement agreement, Tesla needs to appoint an independent chairman by 13 November.
Join our commenting forum
Join thought-provoking conversations, follow other Independent readers and see their replies