Equality activists outraged as Arizona considers banning transgender people from using public toilets not designated for their birth sex
Proposal comes less than a month after the city of Phoenix passed a human rights ordinance prohibiting gender identity discrimination in public accommodations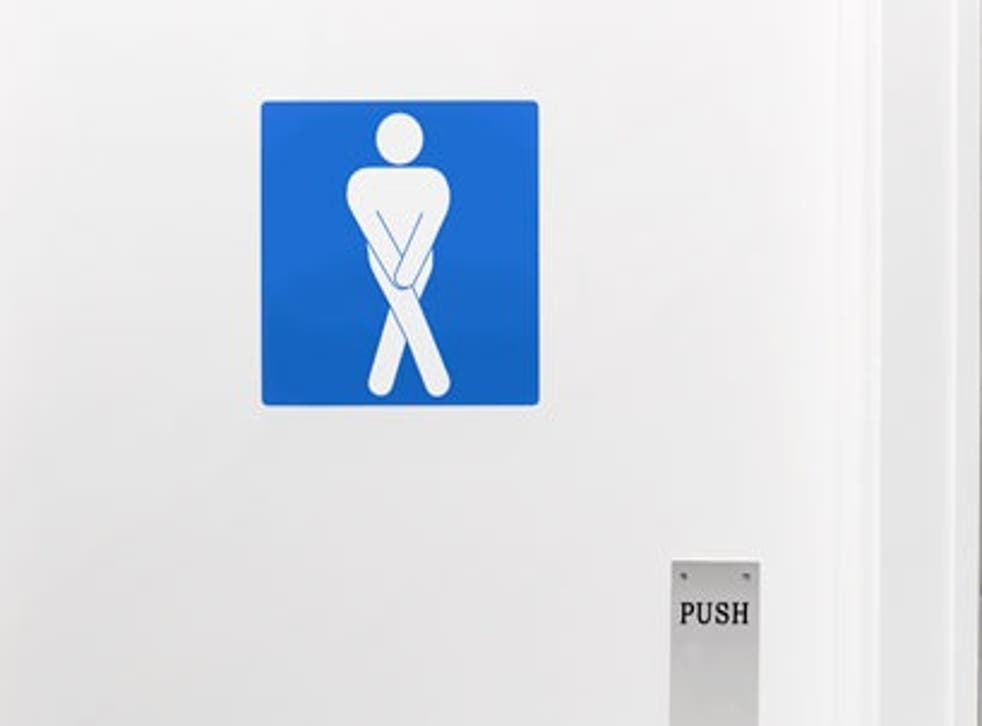 The US state of Arizona could ban transgender people using public toilets not designated for their birth sex.
Equality activists are outraged by plans drawn up by the state's legislators to charge with disconduct anybody using public toilets, showers or changing rooms not associated with the gender on their birth certificate.
The disconduct charge is considered a Class 1 misdemeanor, and is punishable by a £2,500 fine and up to six months in prison.
The proposal comes less than a month after the city of Phoenix in Arizona passed a human rights ordinance prohibiting gender identity discrimination in public accommodations.
That measure and the proposed Arizona-wide law represent opposite sides of a growing national debate over equal access to public toilets for transgender people.
Arizona's republican representative John Kavanagh wants to create the state's first law exclusively covering toilet privileges, with the House Appropriations Committee set to hear the issue later today.
A large number of protesters are expected to turn out to hear the testimony, which is likely to prove unpopular with councilors as well as equality activists.
Gay councilman Tom Simplot said the bill would criminalise the "very nature" of being transgender, adding "they're creating a problem that doesn't exist".
He went on to say: "This kind of extremist legislation is exactly what brings criticism to Arizona and compromises our work to make Phoenix an accepting and competitive city."
The Phoenix bill of last month was met with anger by some in the city, many of whom claim it gave sexual predators fee rein to share public toilets with women and girls.
The nickname "the bathroom bill" was seen by many gay-rights activists as being deliberately inflammatory.
The only exceptions on the latest bill are for children, the physically disabled, carers and those entering toilets to work - such as caretakers, emergency services staff or maintenance teams.
Register for free to continue reading
Registration is a free and easy way to support our truly independent journalism
By registering, you will also enjoy limited access to Premium articles, exclusive newsletters, commenting, and virtual events with our leading journalists
Already have an account? sign in
Join our new commenting forum
Join thought-provoking conversations, follow other Independent readers and see their replies