Trump administration death penalty: The five people now facing federal execution
William Barr makes announcement and says there will be more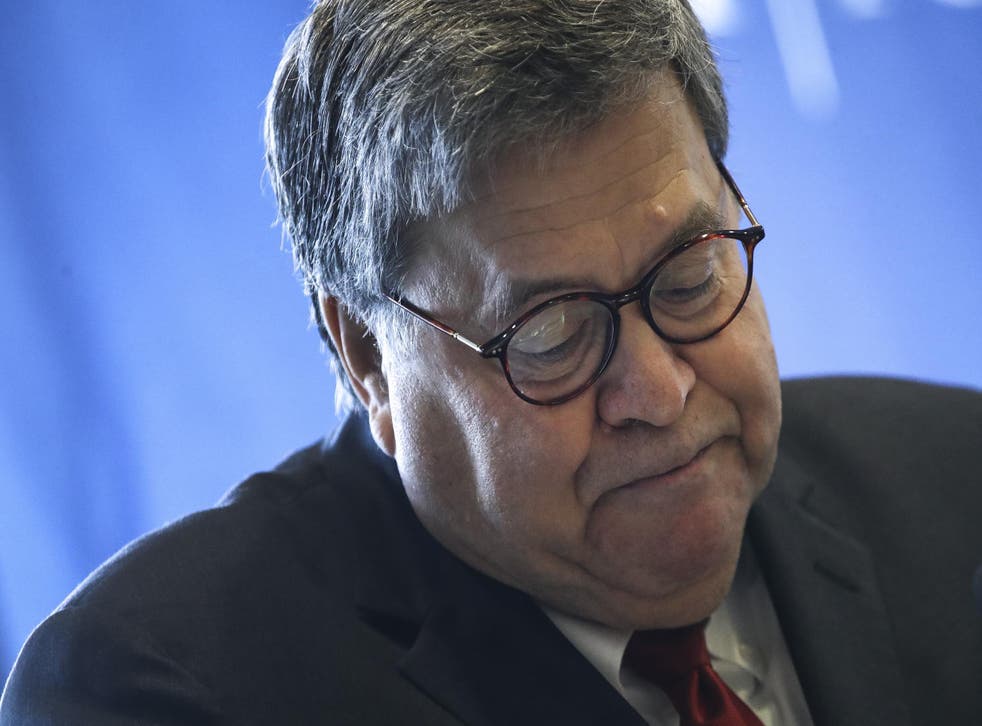 The Justice Department has announced it will resume executions for federal crimes after nearly two decades, reversing an effective moratorium on the federal death penalty.
The announcement came from Attorney General William Barr on Thursday, along with his direction to Hugh Hurwitz, the acting director of the federal bureau of prisons, to schedule the executions of five death-row inmates convicted of murder.
While polls suggest the majority of Americans still favour the death penalty in certain instances, support has waned in recent years.
Still, 21 states have outlawed the death penalty entirely and despite federal cases where the punishment was publicly suggested, such as during the trial of the white supremacist Dylann Roof, who murdered nine African Americans in a South Carolina church in 2015, the punishment has not been enacted in 16 years.
Now, executions for five men convicted of murder, and in some cases rape, are scheduled to reverse this policy shift.
The federal inmates include Daniel Lewis Lee, a white supremacist who was convicted in Arkansas for murdering a family of three, including an 8-year-old girl.
Another is Lezmond Mitchell, a Native American who was found guilty by a jury in Arizona of stabbing a 63-year-old grandmother and forcing her young granddaughter to sit next to her lifeless body on a car journey before slitting the girl's throat.
Death row in California's San Quentin prison

Show all 8
The other three inmates who will be executed are Wesley Ira Purkey, who raped and murdered a teenaged girl; Alfred Bourgeois, who sexually molested and killed his young daughter; and Dustin Lee Honken, who shot and killed five people.
Join our new commenting forum
Join thought-provoking conversations, follow other Independent readers and see their replies