Father allegedly shot and killed his 14-year-old son for being gay
Giovanni Melton died after he was rushed to hospital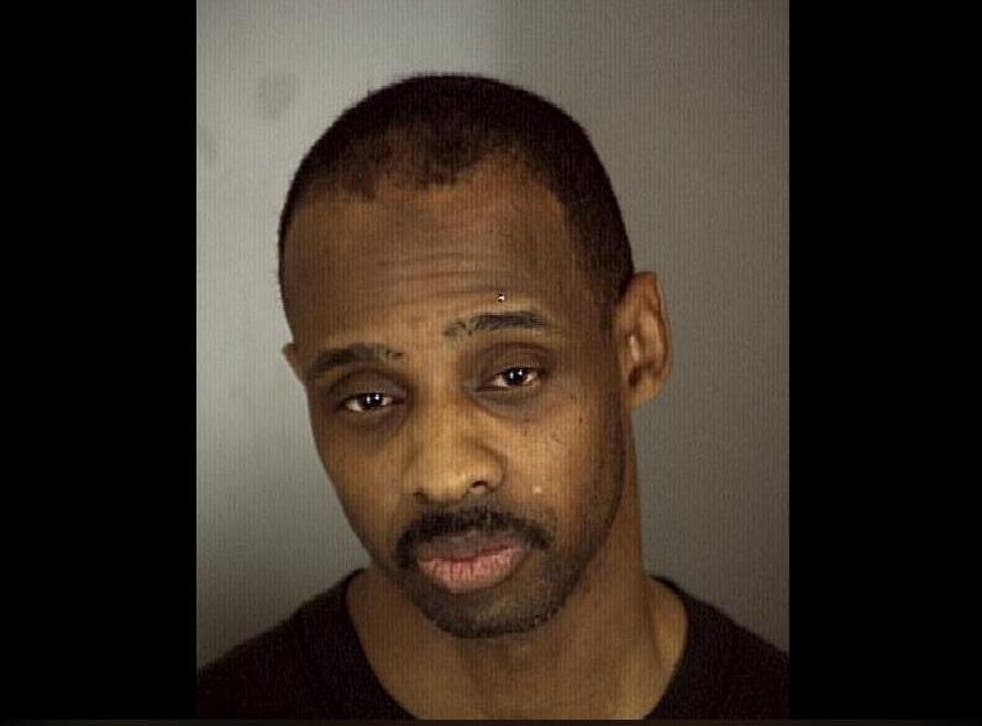 A father allegedly shot dead his gay teenage son over his sexual orientation.
Giovanni Melton, 14, had reportedly argued with Wendell Melton, about having a boyfriend.
Sonja Jones, the victim's foster mother, told the KSNV news channel that he "hated the fact that his son was gay."
"I'm sure that inside of his mind, he would rather have a dead son than a gay son," she said after the 2 November shooting at their home in Henderson, Nevada.
Police were called to the teenager's apartment over a domestic disturbance and found the boy in critical condition.
He was taken to a nearby hospital where he died from his injuries.Police said the teenager lived in the apartment alone.
Ms Jones said 54-year-old Mr Melton had previously "pulled out a gun" on the teenager after finding him with his boyfriend.
"Giovanni was abused physically and mentally and spiritually for many, many years," she said.
Mr Melton was charged with open murder, child abuse and prohibited person possessing a firearm.