Fears grow over Britain's last inmate at Guantanamo Bay
US claims he was helping the Taliban but has never charged him with any offence. Despite being cleared for release in 2007, Mr Aamer is still being held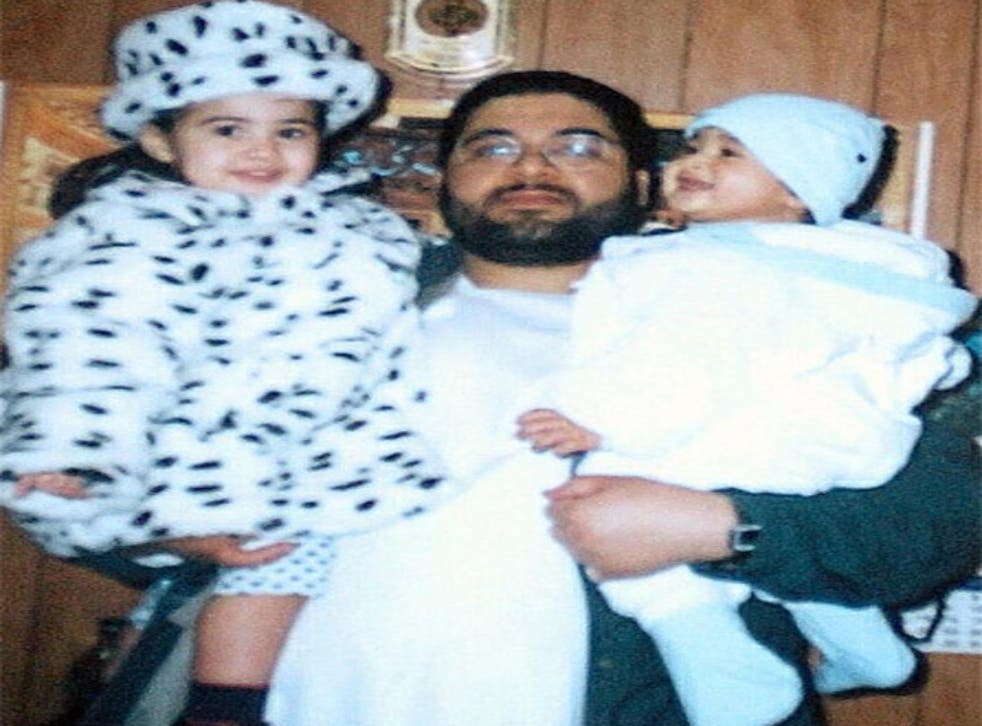 As he approaches a decade in detention without trial, fears over the health of the last British resident in Guantanamo Bay are growing as he again goes on hunger strike.
Shaker Aamer, 43, was captured in Afghanistan in December 2001 and alleges he was tortured in Bagram before being transferred to Guantanamo – where, he says, he was subjected to further torture including beatings and sleep deprivation.
The United States claims he was helping the Taliban but has never charged him with any offence. Despite being cleared for release in 2007, Mr Aamer is still being held in the jail. He is believed to be on a hunger strike with other inmates in a dispute about camp conditions.
"He has suffered brutal treatment, even torture, because of recent events and his condition appears to be declining," a source familiar with the case said.
"He is being held in one of the worst prison camps and has been on hunger strike for a couple of weeks. He is fearful that he is not receiving the medical treatment that he needs." Mr Aamer's lawyers in the UK, Birnberg Peirce and Co, did not comment on the claims.
The source added: "Mr Aamer is an individual separated from his family for almost 10 years, living in intolerable conditions with no end in sight. He is a very intelligent man who can't accept his detention as lawful or just."
Saeed Siddique, Mr Aamer's father-in-law, said his wife and four children, who live in London, recently used an internet webcam to see their father for the first time in nearly 10 years. Mr Aamer's youngest son, Faris, who is 10, had never laid eyes on him before.
Mr Siddique said Faris was "very happy" and the family was now looking at ways of highlighting Mr Aamer's plight ahead of his decade in detention milestone. He said lawyers were also looking at getting an independent doctor to visit Mr Aamer in Guantanamo. Mr Aamer's wife has suffered depression and mental episodes since her husband's arrest.
Mr Aamer, a British resident before he was detained, has been described as one of the most charismatic of the Guantanamo prisoners and has spent a lot time in solitary confinement.
Join our new commenting forum
Join thought-provoking conversations, follow other Independent readers and see their replies